Home Of Notable Residents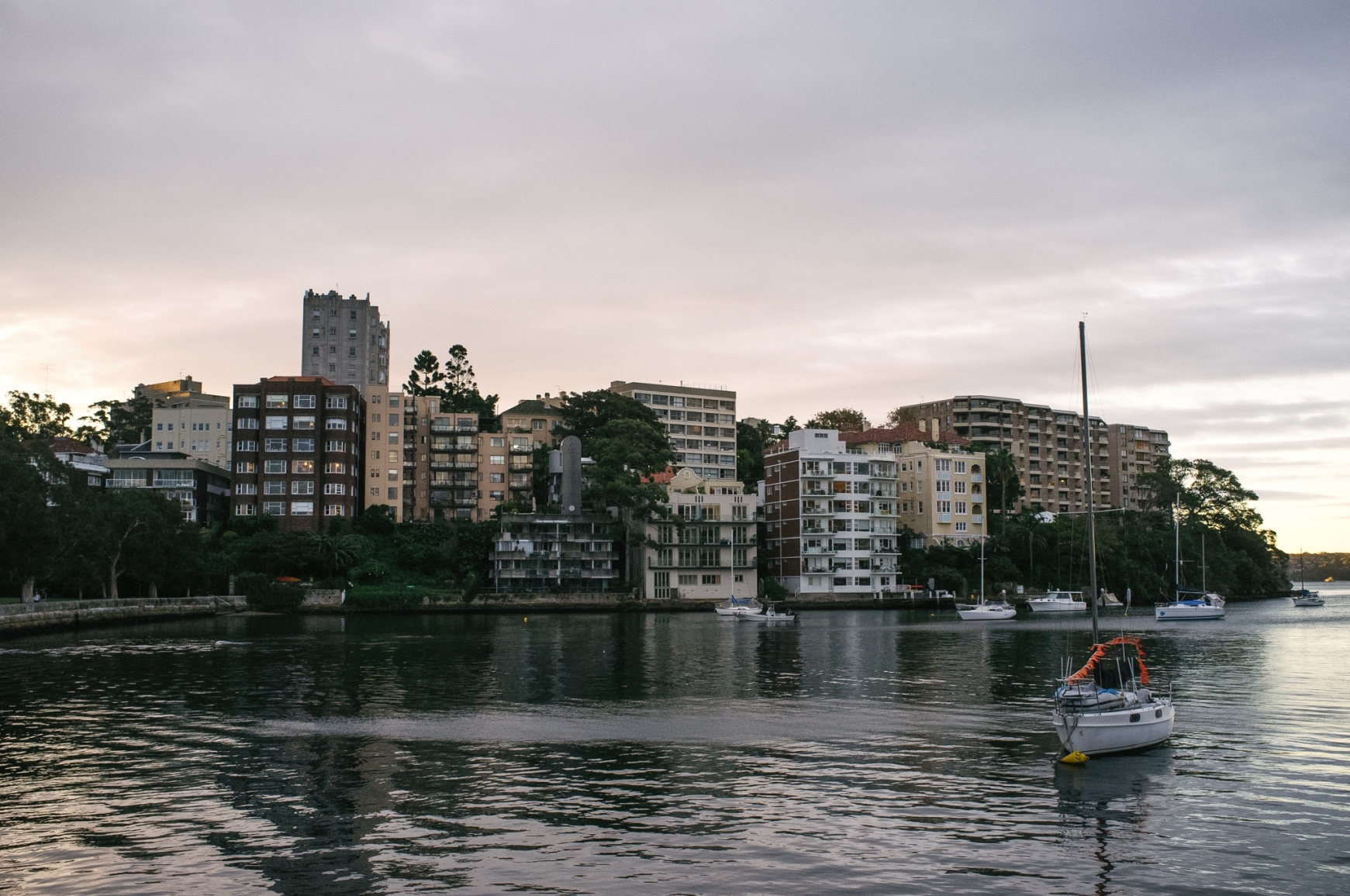 Potts Point is a moderately small yet affluent suburb of inner city Sydney.
With that being said, don't let its size fool you as Potts Point is a densely populated suburb.
In 2016's census, its population has reached 9,423.
This suburb is fairly popular because of its favorable location. It is situated on a ridge immediately east of Woolloomooloo, west of Elizabeth Bay and Rushcutters Bay and north of Darlinghurst making it fairly accessible to many.
Accessibility is indeed one of Potts Point stronger features especially since the Kings Cross railway station which is an underground station is located in the area. The state transit is also being utilised in Potts Point with routes 311, 325, 326 and 327.
Aside from that, you can also reach Potts Point simply by walking from Woolloomooloo. As mentioned earlier, even though Potts Point is a small suburb, the place is home to a number of notable residents both in the past and the present.
These include the rugby player Sam Burgess, the former Prime Minister of Australia Paul Keating, comic artist Nicola Scott, actress Raelee Hill, architect and publisher Florence Mary Taylor, television personality Nicholas Bateman and many more.
Being a small yet densely populated suburb, it is important in Potts Point to have good quality services especially since famous celebrities and personalities are living in the area. One of the necessities is dental services. With the help of the best dentists in Potts Point, its residents are able to keep their oral health in tip top shape.
This in turn helps give them the confidence they need to face their day to day activities with a huge smile. The bright and heartwarming smiles of the residents in Potts Point can be attributed by the number of dental procedures that are available in the area.
One of these procedures can be found in the form of dental implant and bridges.
Dental implants work as a replacement for the root or roots of a tooth. The procedure is far more effective than dentures especially since the implants are secured in the jawbone.
This allows for a more tight and secured fitting of your replacement teeth. Furthermore, dental implants are not visible once surgically placed.
This means that people will not be able to tell your regular teeth from dental implants apart. Having a natural look and feel, these implants make them a popular dental procedure in Potts Point.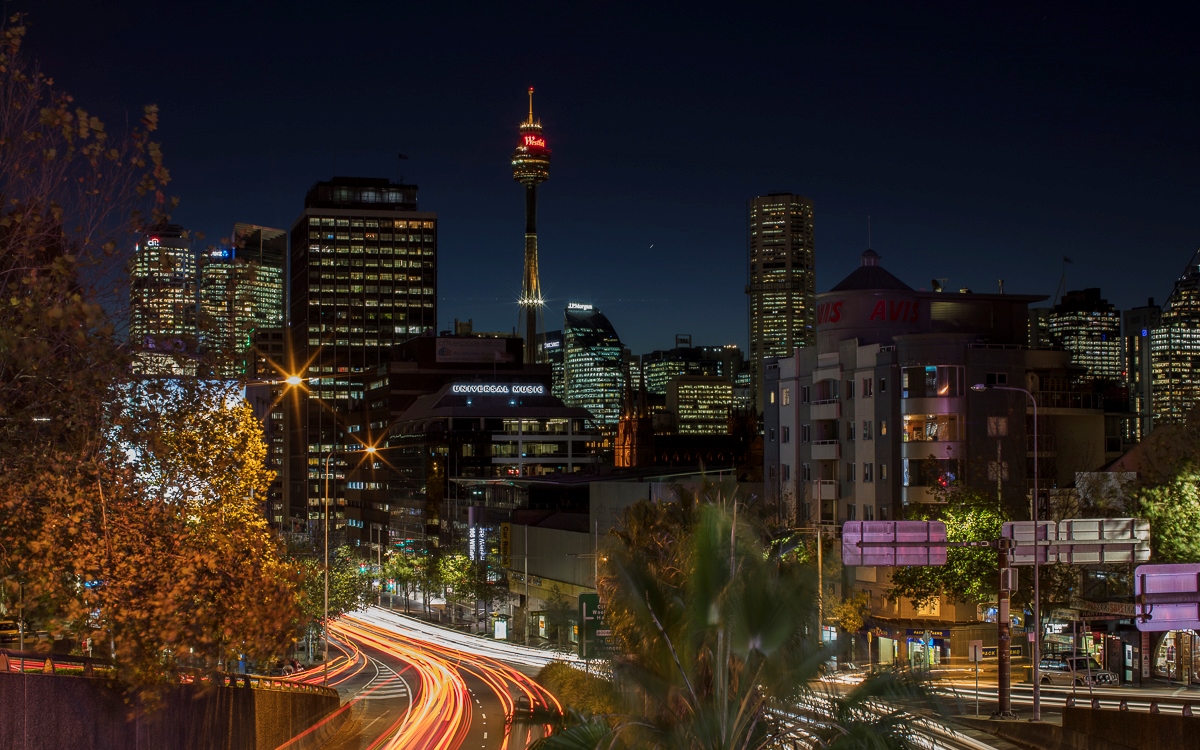 On the other hand, dental bridges are utilised to help fill the gap between missing teeth. Aside from restoring their patient's smile, these bridges are also being used in a variety of ways.
These include preventing remaining teeth from drifting out of position as well as distributing the forces in your bite properly by replacing missing teeth.
It is good to hear that people today will be able to find dental clinics in Potts Point in a fairly simple manner. This is made possible with most if not all of their clinics setting up and integrating their services over the internet. Find a dentist in Potts Point today!
See also Dentist In Surry Hills
Direction from Kings Cross Station in Potts Point to Sydney CBD Dentistry is only a 13 minute drive. Head south on Victoria St toward Brougham Ln then turn left onto Darlinghurst Rd. Turn right onto Bayswater Rd then turn right onto Ward Ave where you go through 1 roundabout and turn right onto Craigend St. Continue onto William St and turn right onto Palmer St. In 500 metres, turn left onto Sir John Young Cres and at the roundabout, take the 3rd exit and stay on Sir John Young Cres. Continue onto Shakespeare Pl then turn left onto Macquarie St. Turn right onto Hunter St then finally, turn left onto Pitt St where you can find our dental clinic which is on the left side.
My Map: https://goo.gl/maps/uKzNtBXBuVT2
Dentist In Potts Point