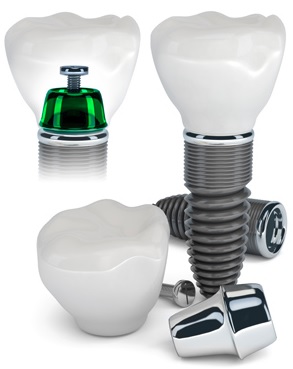 Sydney CBD Dentistry welcomes newcomers and encourages them to try out their services out with their new patient special program in Sydney.
It should be noted that not everyone may be familiar to the services dentist provide due to a number of reasons.
Cost is often the main contributing factor that can dissuade an individual to try them out for their own.
Furthermore, dental implants prices in Sydney can be pretty expensive especially if you decide to get multiple ones.
Sydney CBD Dentistry wants to expand their reach and as such, they have taken the extra steps to welcome customers to try their services out with little investment.
Newcomers are more than welcome to try their services out which includes wonderful benefits such as No Gap 1st Visit comprehensive Examination, Consultation, Scale and Clean, X-rays, as well as a 52% discount offer to $199 for the same treatment plan for patients with no health insurance plans.
Having these offers around opens a great window of opportunity to those who are looking to save money from their dental implant cost in Sydney.
This is indeed very handy to have especially since tooth implant cost Sydney can be a bit expensive depending on the circumstances. It is good to hear that Sydney CBD Dentistry also offers dental implant package specials to help their clients, having it for only $5,199 each.
Instead of paying for implant teeth cost in Sydney upfront, clients will only pay $153 per fortnight for 12 months with Zip Pay or 20% upfront + From $61.50 per fortnight for 24 months with National Dental Plan.