It should be noted that there are a variety of dental procedures that are available today each with their own respective features. Some dental procedures are cheap while others often cost an arm and a leg to acquire.
Cost is indeed a prevalent issue that may dissuade others to make use of the available dental service. Preventive dental care however, is considered to be worthwhile investment that can help save people a huge amount of money in the long run.
The phrase "prevention is better than cure" is an age old saying that applies well with oral health. As mentioned earlier, there are a number of dental treatment procedures that are leaning towards the expensive side.
The need for these types of dental procedures can be lessened with the help of preventive dentistry in Sydney.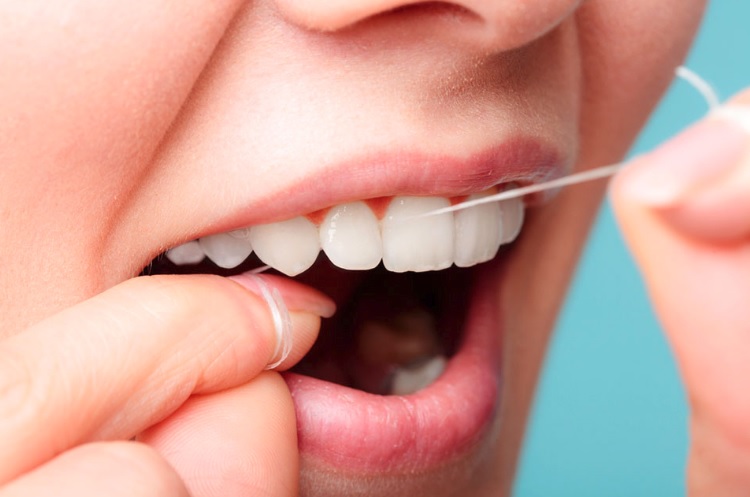 This includes dental examinations, cleanings, fluoride treatment, as well as sealants.
Furthermore, preventive dentistry can help detect the early signs of an oral issue before their symptoms become worse resulting to complications.
Preventative dental requires both dentists and their patients to work hand in hand together in order for them to achieve their goal.
As a result, preventive dentistry can also be applied at home with dentist teaching their clients the importance of having a regular oral health routine.
This includes brushing your teeth daily, flossing regularly, and even eating a healthy balanced diet especially since vitamins also play a huge role in helping one maintain a healthy smile.