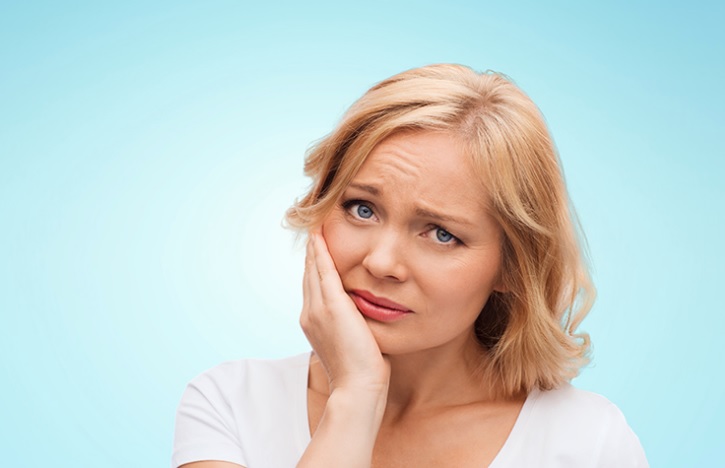 Emergency Dentist in Sydney
Any injury to your mouth, jaw or teeth that causes bleeding or any serious injury that needs to be treated as soon as possible is considered a dental emergency and needs urgent care.
There are various dental treatments but only a few will be considered as an emergency, one common example is if a tooth fell off or got knocked out. This type of emergency has to be brought to the emergency dentist near me within an hour so that the tooth can still be saved as the roots are exposed which can cause pain and be contaminated as well.
If you had any injuries in your gum like a cut or major injuries in your mouth then you have to see an emergency dentist in Sydney immediately as this may cause damage to the surrounding teeth as well and if there is heavy bleeding then it has to be stopped too.
An abscess is also considered an emergency because this is painful that could lead to gum disease if left untreated. The bacteria from the mouth could spread to other areas of the body that could lead to a serious illness.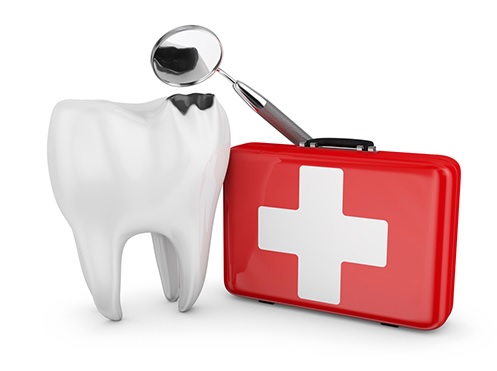 Another common emergency appointment that occurs almost every day is when a filling fell off or loss of a crown, this could cause sensitivity to the patient and irritation as well and needs to be treated.
Most patients that need emergency dental appointments could call anytime within the day because emergencies could happen at almost any time. If a patient calls for an emergency, the receptionist could provide them with temporary treatment over the phone and tell them what to do to make sure the first aid is applied.
Sydney emergency dental offices must have a dedicated slot every day for emergency patients. They could come into your office at any time of the day since there is no particular hour when an emergency will occur.
In Sydney CBD Dentistry, we have a team of dental professionals that could help our patients when it comes to emergency appointments, once they feel any pain they have to call to book an appointment and go to the clinic to have it checked and assessed by the emergency dentist Sydney CBD. If you feel any pain no matter how big or small, call right away for a consultation so we could help you as quickly as possible as by delaying it could lead to other serious dental problems.
Emergency dental care in Sydney is common because there are lots of people working in this area, an emergency could happen at any time.
Not all dental practices are available for 24 hours but once you see an available dentist, grab and book it immediately. If you cannot contact them by phone then another way is through online booking.
An emergency dentist Sydney must be available at all times but there are days like Sunday wherein only a few dentists are available. During these times you should have the phone number of your emergency dentist that you can contact during an emergency that might occur on weekends or holidays.
Emergency Dentists