The Role Of An Emergency Dentist
An emergency dentist Sydney has a significant role to play in everyone's life. If you happen to need one, you will understand thoroughly the importance of it.
Toothache is not only painful; it is also worrying and at times debilitating.
When you know of an emergency dentist Sydney CBD, you can have your own peace of mind if ever something bad may happen. Your condition can be treated effectively and immediately.
Situations That Require an Emergency Dentist in Sydney
The most common reason for people to call an emergency dentist near me is if ever a tooth becomes chipped, broken, or if it falls out from your mouth. This can give the patient a lot of worries and it's necessary to call a dentist as soon as possible.
In the case of a broken or chipped tooth, the dentist has to assess first if ever there's a medical problem or if the damage is only aesthetic. In such a case where it is only aesthetic, the patient may have a couple of options such as veneers, crowns, or simply filling the gap.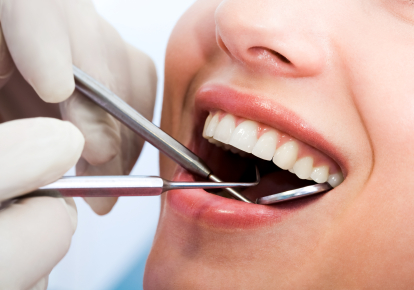 Another reason why people have to see an emergency dentist is if in case there is extreme pain.
Pains like having wisdom teeth or numb aches can wait for a dental appointment the next day but in cases where a dental abscess is present and requires treatment asap, only the emergency dentist can help.
Majority of the emergency dental surgeries are available 24/7.
When Not to Seek for Emergency Dental Services
You have to bear in mind that dental emergency services can be expensive but it is worth it when there is indeed an emergency. But if you decide to have this service just because you forgot to book for a normal dental appointment, you are not being wise.
First off, it is recommended that everyone should see a dentist at least twice every year.