The Oldest Parkland In Australia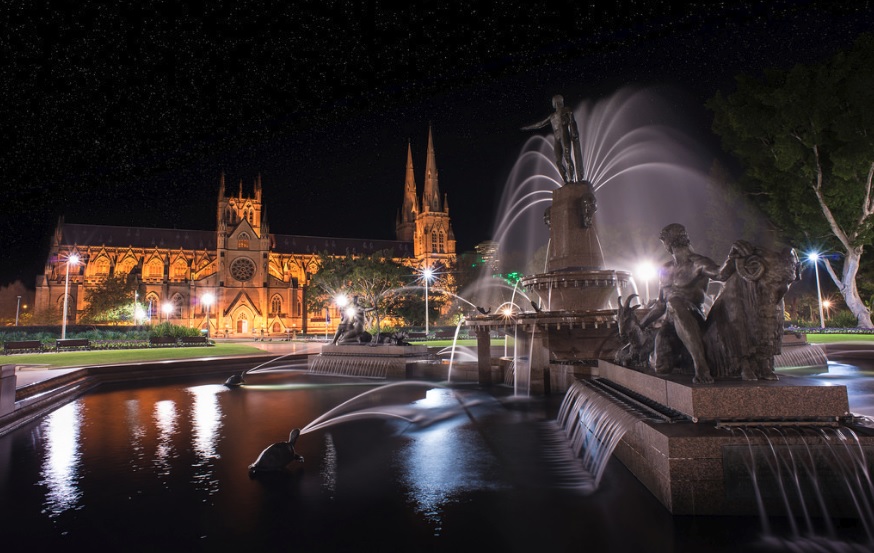 Sydney takes huge pride in showcasing their natural reserves. The country has taken the necessary measures to preserve its look for the public. One of them can be found in Hyde Park which is considered to be one of the oldest parkland in Australia.
Hyde Park houses 580 mature exotic and native trees with a mixture of Hills Figs, palms, and other varieties. The park is open all year round making it a great place to see upon your visit to Sydney.
Hyde Park contains a rich history with it being home to a number of sporting activities and events from the past as well as the present. This includes cricket, rugby, horse racing, quoits boxing and even hurling.
Aside from that, Hyde Park also showcases a number of impressive monuments for guests to see. For instance, the Archibald Fountain was created to commemorate the association of Australia and France in World War I.
You will also see ANZAC War Memorial at the park's southern end which was completed in 1934. There is also the Yininmadyemi – Thou didst let fall which is located Close to the ANZAC Memorial that was built to acknowledge the service of Aboriginal and Torres Strait Islander men and women in the Australian Defence Force.
Hyde Park has plenty of attractions to offer to their visitors. This is the reason why some tourists decide to take a few days off just to see the park on its entirety.
During these times, it is important that their needs be provided in a timely manner. One of these necessities are the dental services and it is good to hear that Dentists in Hyde Park are able to provide just that with the quality dental care that are available on regular day to day basis.
Cosmetic dental care plays a huge role in Sydney as it is responsible to the countless brilliant smiles of its inhabitants. With the help of a cosmetic dentist, patients are able to not only keep their teeth healthy and strong but also make them look vibrant and sparkling clean.
This is made possible with the variety of dental services that are within their clients reach. For instance, dental veneers help improve a tooth's appearance by bonding a porcelain shell to the front of the teeth.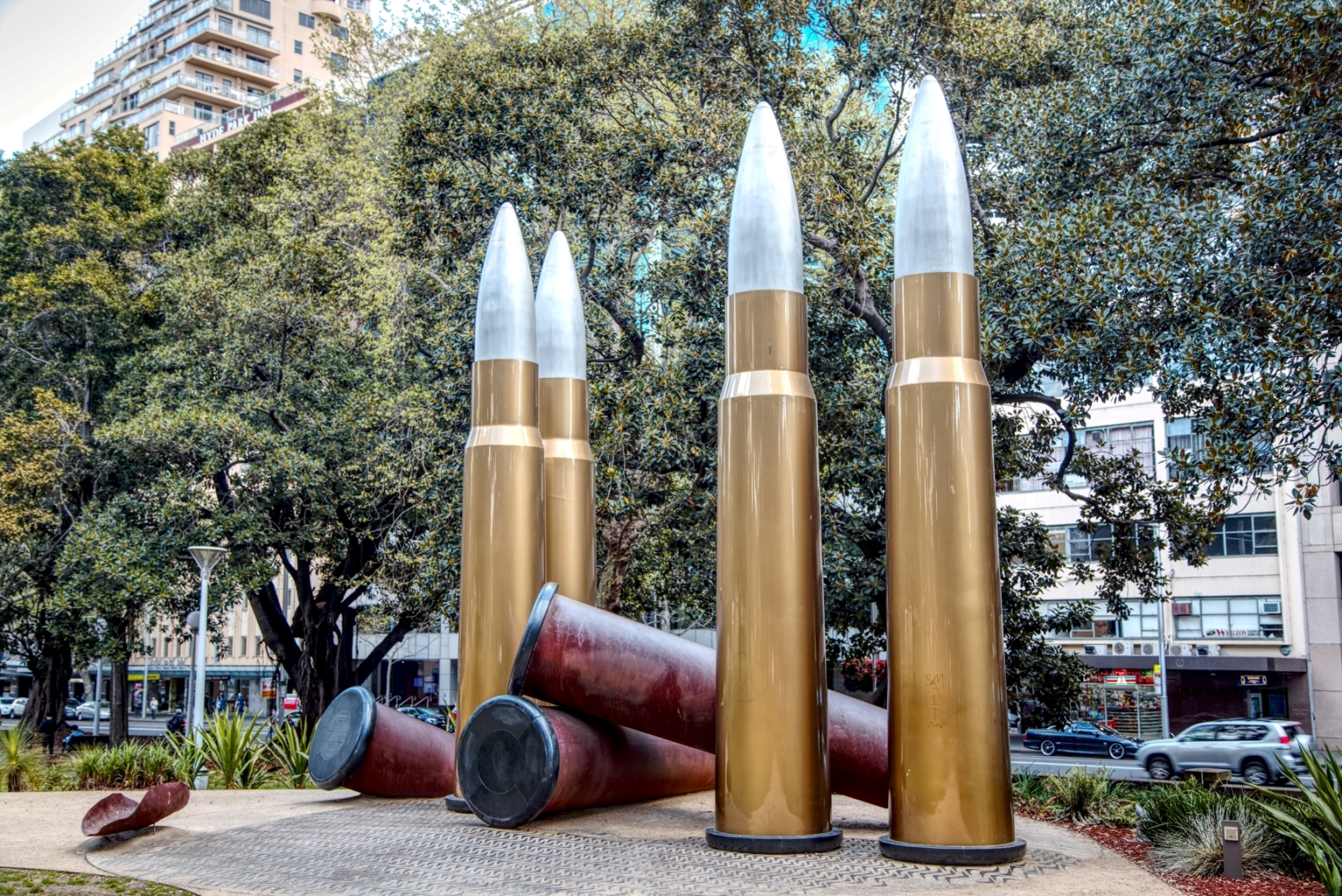 This definitely goes a long way in changing the colour, shape, size, or length of the affected area. The dental veneer procedure works wonders well with teeth that are discoloured, ones that are worn down, teeth that are chipped or broken, as well as misaligned, uneven or irregularly shaped teeth.
This in turn makes them a very much welcomed feature of the residents around Hyde Park as this allows them to fix a number of issues they have with their teeth.
It is good to hear that Dentists in Hyde Park are taking the necessary measures in order to reach out to their patients. This can be seen with them integrating their services online. Look for dentists upon your visit to Hyde Park.
Directions from ANZAC Memorial to Sydney CBD Dentistry only takes around 5 minutes. Head north on Elizabeth St toward Bathurst St. In 1000 metres, turn left onto Hunter St. then turn left onto Pitt St. Our dental clinic is on the left side.
My Map: https://goo.gl/maps/nwyUsh6Bkq62
Dentist In Hyde Park