An Inner-city Suburb That Has A Rich History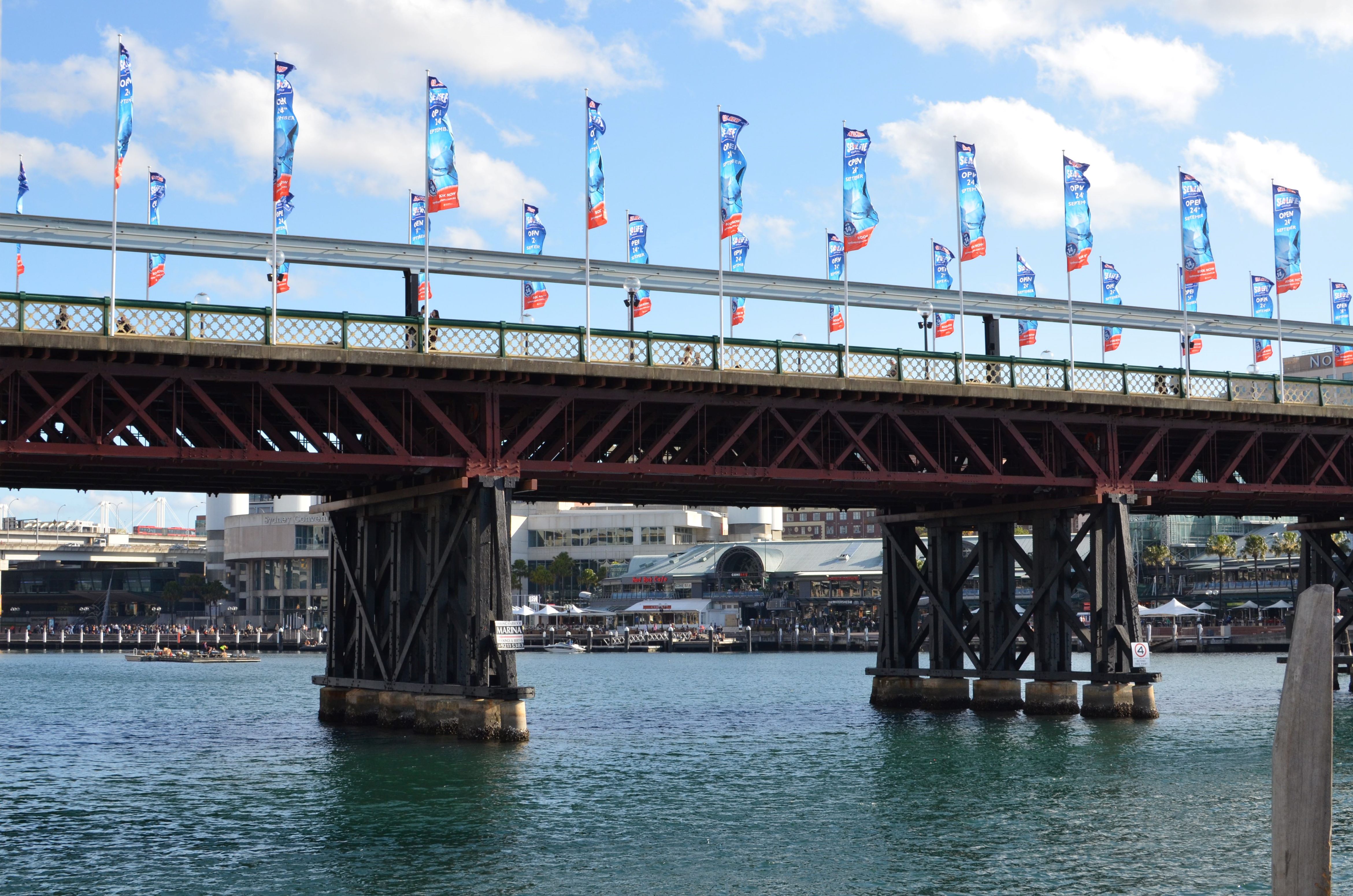 An inner-city suburb of Sydney, Pyrmont contains a rich history as once being a vital component of Sydney's industrial waterfront. In the present, it is recognised as a popular entertainment destination giving visitors plenty of attractions with their sights and locales to keep them engaged during their stay.
This is one of the contributing factors as to why Pyrmont is now considered to be Australia's most densely populated suburb.
As mentioned earlier, people today will not be finding any shortage of attractions upon their visit to Pyrmont. Famous landmarks include the Pyrmont Fire Station in Pyrmont Street, the public school in John Street as well as the Union Square which is known to be a major heritage precinct.
Commercial areas such as the Star casino is a must visit with it being Sydney's premier entertainment destination that features award winning restaurants, bars and cafes. If you are in the area, don't miss the chance to visit the Pyrmont Bridge which is one of the oldest electrically operated swing bridges in the world.
There is also the Pyrmont Point Park that offers expansive water views to their visitors. This makes them a perfect spot for watching the fireworks with your friends across Sydney on New Year's Eve.
It can take a couple of days just to see the entirety of Pyrmont. If you are planning on staying in the area for a couple of days, you will be pleased that the suburb provides top notch services to residents.
One of them can be found in the field of dentistry. You will not be finding any shortage of dentists in Pyrmont with their services being made available to clients on a regular day to day basis.
The field of orthodontics for instance, deals with the diagnosis, prevention and correction of malpositioned teeth and the jaws.
It is important to note that puberty is considered to be one of most important period of tooth development as this helps decide how our teeth will be shaped in the future. A huge number of inhabitants have benefited greatly from the services of a Dentist in Pyrmont during this period. With their help, patients both young and old alike were able to correctly position their teeth in a timely and effective manner.
Dentists in Pyrmont are keen in integrating new innovations and ways on how they treat their patients. One of these innovations can be found in the form of Invisalign.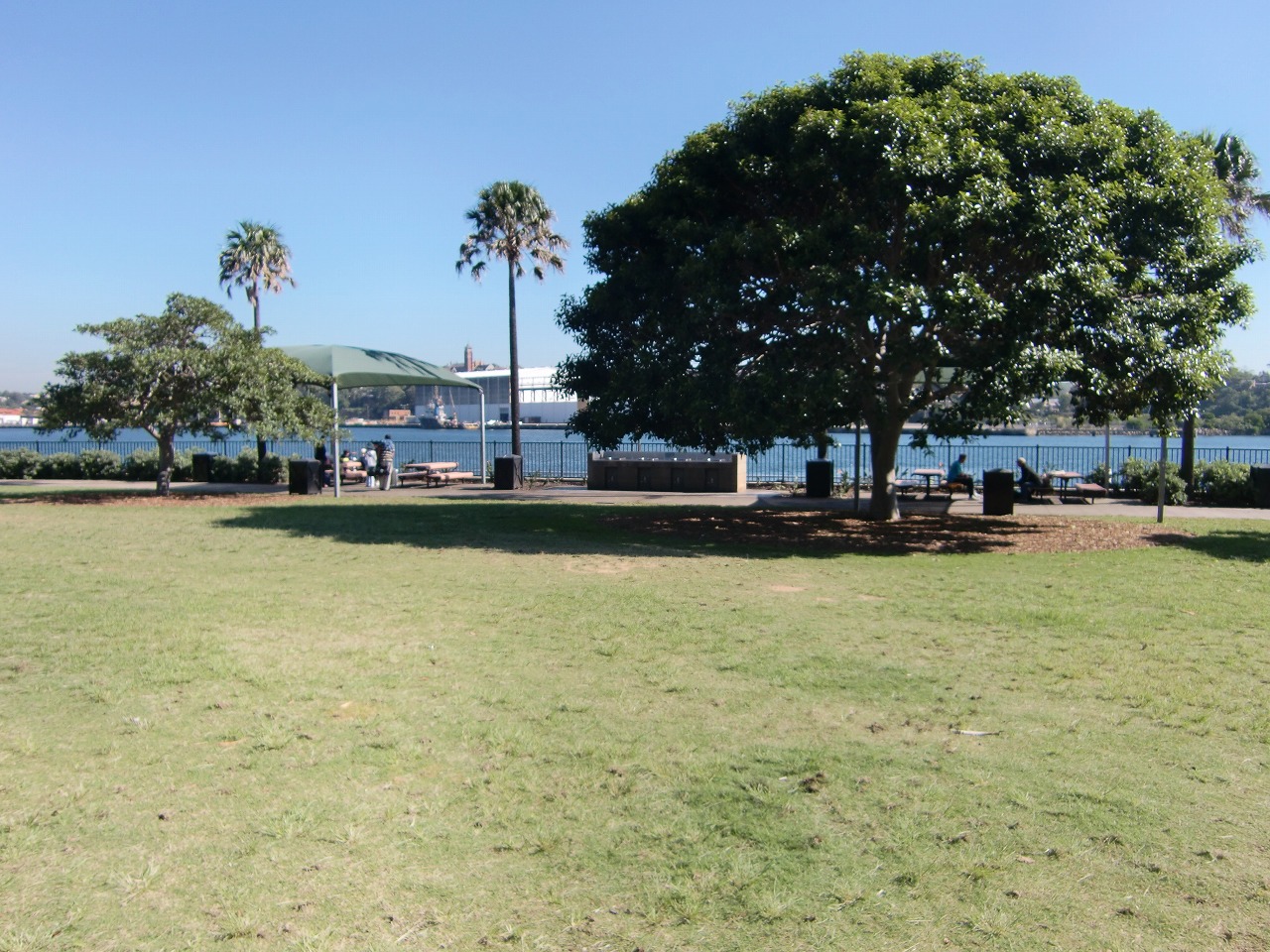 Also known as invisible or clear braces, this procedure installs dental braces to their patients to help improve the overall appearance and shape of their teeth. It should be noted that a huge number of individuals are not fond of wearing braces as it can affect how they smile.
Such is not the case however, when Invisalign comes into play as these types of braces are barely visible making it great for everyday wear. This in turn makes it possible for patients to wear dental braces all throughout the day without others noticing them.
Directions from Pyrmont Bridge to Sydney CBD Dentistry is only 8 minutes away. Head north on Western Distributor then continue onto King St. Turn left onto Elizabeth St then turn left onto Hunter St. Finally, turn left onto Pitt St and our office will be on the left side.
My Map: https://goo.gl/maps/jtGxyr8bcH52
Dentist In Pyrmont