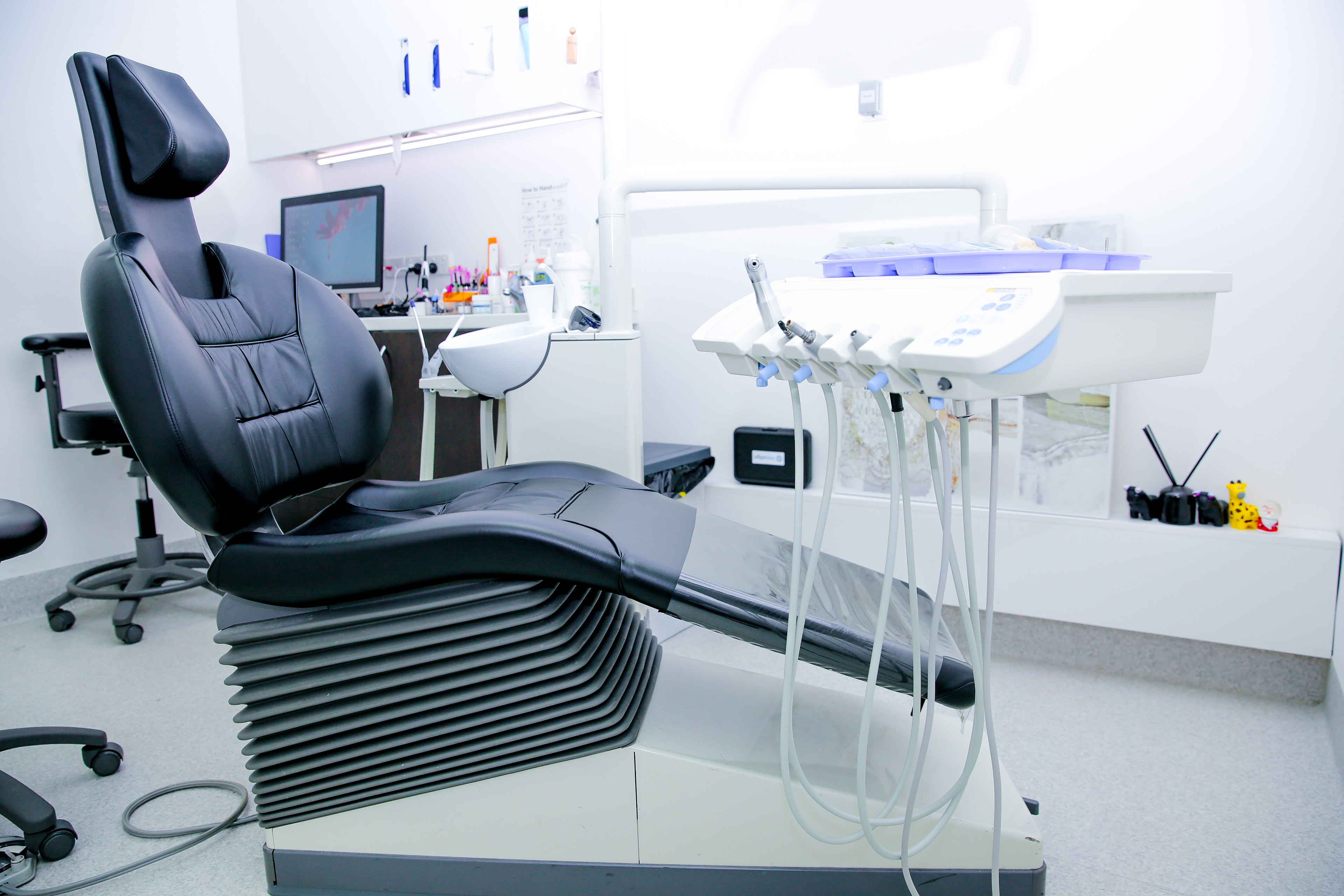 Dental Sydney
Sydney dentists are professionals, caring and are ready to assist the patients with their dental needs. This city offers a wide variety of dentists near me that also offers a wide range of dental treatment.
The dental clinics in Sydney are also affordable because most there are lots of clinics in the area that's why they offer cheap dental treatments. Most patients go to the clinic that offers cheap, affordable services and has good service at the same time.
Our clinic, Sydney CBD Dentistry is located in the heart of Sydney's Central Business District and we want our patients to be as comfortable as possible. We are also multilingual as our dentists can speak Mandarin too and since we want them to be comfortable then they can express themselves thoroughly about the treatment.
Sydney dental has the most advanced technology, you'll be able to see most dental clinics has the state of the art technology and this is one of our advantages as a clinical practice as most of our dentists are knowledgeable of the technology we can use to help the patients be at ease and lessen their anxiety whenever they visit our practice.
Our dental practice is in the busy streets of the central business district where most patients are professionals but we also cater to families, we care for the family and we can deal with different ages to help them with their oral hygiene.
Children can visit the dentist as early as 1 year old as we need to pay attention to their primary teeth, we will attend to any of your dental needs no matter how small it is. Our dentists and hygienist are able to look after your child's dental care as well as educate them about proper oral hygiene under children's dentistry.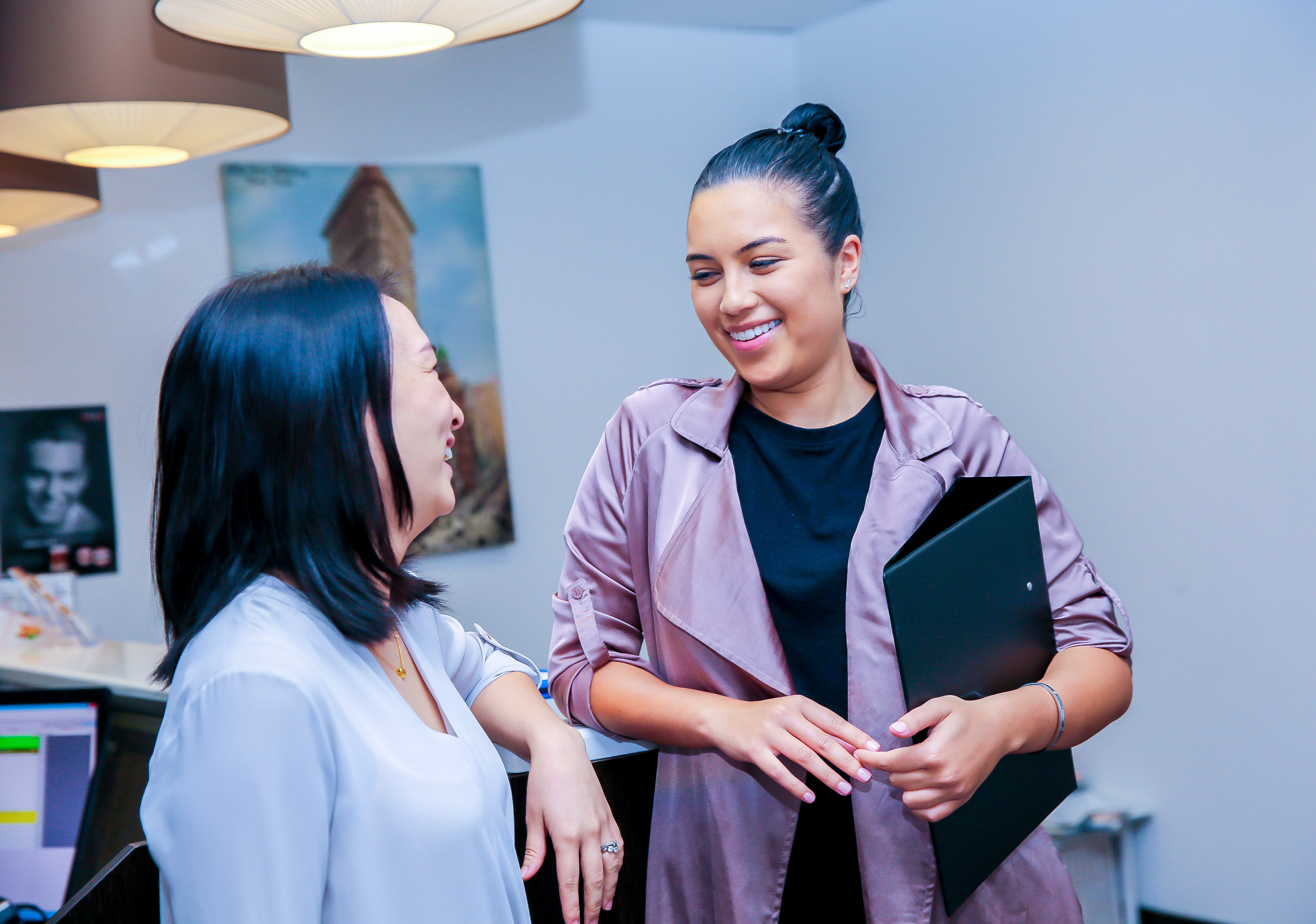 Looking after their teeth at a young age is important and you don't have to worry because we will help you keep your child's teeth in good shape.
You will be able to contact our dental services near me and set up an appointment with your most convenient time, we want what is best for our patients and let your appointment be as smooth as possible. In which you can reschedule or cancel but should be more than 24 hours from their scheduled appointment.
Another thing we can help with is for the patients who have anxiety when visiting a dentist. These are patients who are scared to visit the dental office or they try to avoid the dental treatments which might cause dental problems or could worsen the dental disease. Our dentists Sydney can help you with this anxiety and make sure you will feel comfortable lessening your anxiety.
We have a very light environment when you enter our dental Sydney office and all our receptionists, dental hygienists, and dental assistants are positive and caring making our patients more comfortable. Our dentists provide two-way communication which means that in any procedure, patients are properly informed of what the procedure will be before proceeding and the step by step process.
Dental Sydney