Walsh Bay in Millers Point
In the steep streets of Millers Point and in the heart of Sydney Business District, lies the 19th century style architecture and terrace houses. Millers Point presents elements of a time capsule of Sydney since its colonial times. This is one of the reasons why Millers Point dentist, Sydney CBD Dentistry is proud to be located near this area.
This heritage listed wharf on Hickson Road at Millers Point has transformed the site into a bustling cosmopolitan area with high end dining and stunning theatrical experience such as Sydney Dance Company and Sydney Theatre Company. The wharf is now known as Walsh Bay.
Walsh Bay was completed in 1913 and it was considered to be innovative and technology advance for its time. Taking advantage of the steep topography the wharf was designed to have two levels, to provide better services such as stores, associated roads and hydraulic systems. The wharves were constructed on standard modular timber designs and incorporated a successful rat proof seawall.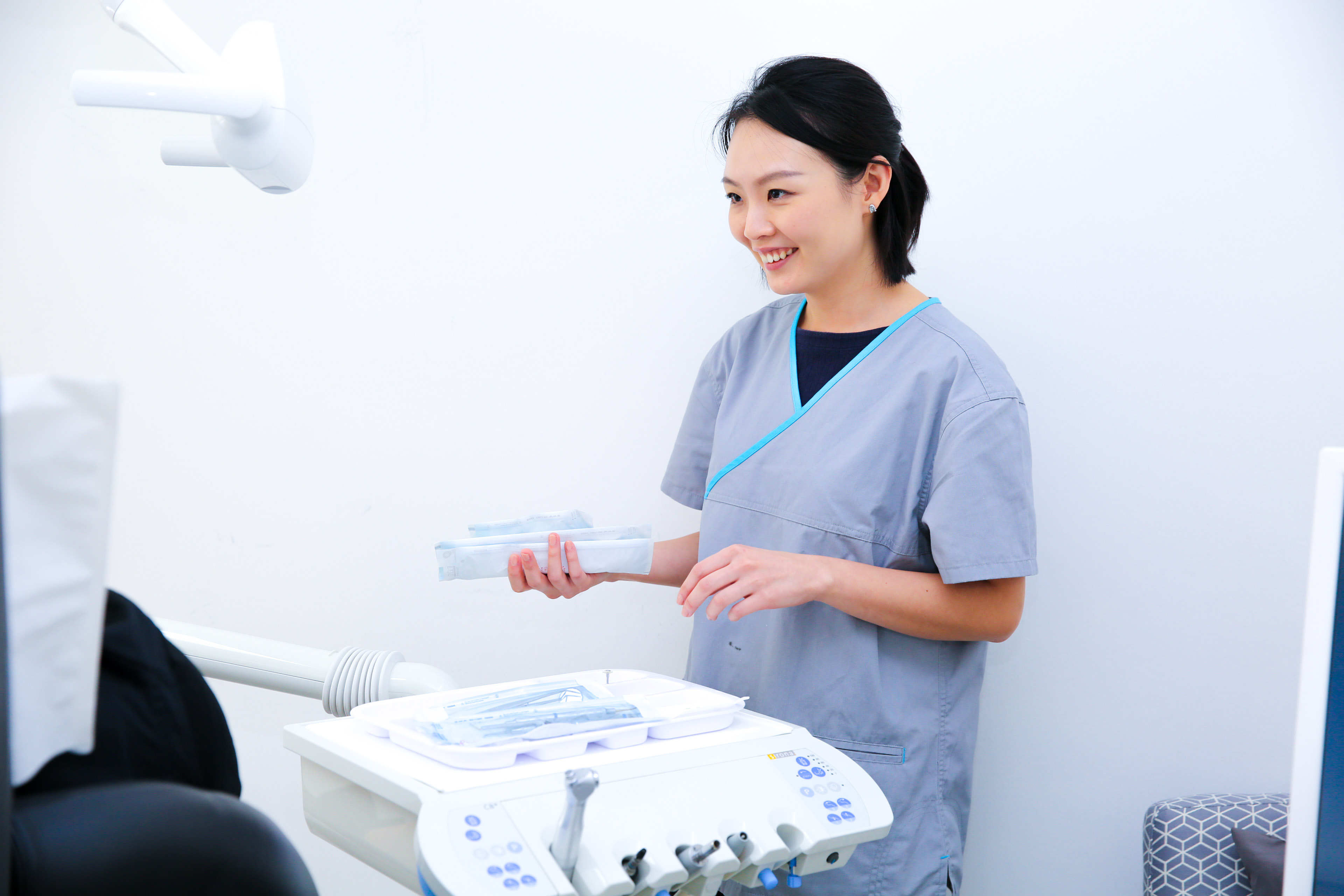 The uniqueness and complex of Walsh Bay Wharf is believed to be the only surviving wharf of it's type in the world. It demonstrates the period of late Victorian and Edwardian technical and creative infrastructures.
By showcasing it's magnificent timber work with regular grid layout of columns, beams, piles and infill cladding that integrates beautifully with the rock cuttings and shore structure. It is a reason why Walsh Bay has made it into the heritage listed buildings in 1999 as it still shows the life of inner Sydney in the early 20th century.
Nowadays Walsh Bay has been transformed from a working port to apartments, restaurants, cafe, theatre and a hotel. It is the home to Australian's premier indigenous performing art groups, the Gondwana Choir and the Bangarra Dance Theatre.
The exterior shell still reminisces of the early 20th century port with everything intact and maintained, while the interior vastly converted to keep up with our modern society and function.
Walsh Bay