Observatory Hill in Millers Point
Observatory Hill is located in the heart of Sydney in Millers Point and has a spectacular view of Sydney Harbour and the Sydney Harbour Bridge. On this site it has numerous historical buildings, the signal station, a rotunda, the remains of Fort Philip and the Sydney Observatory, hence the name Observatory Hill. We feel fortunate that we have been considered as one of the best dentists in Millers Point where numerous tourist spots are seen.
In earlier times the site was originally known as Windmill Hill, where the first windmill was constructed by the colony in 1796. The windmill was replaced by another windmill down South and the site gave way to Fort Philip in 1804.
Fort Philip was intended to suppress the Irish rebellion which never eventuated and held four 6 pounder cannons and a gunpowder magazine. The gunpowder magazine was moved to Goat Island in 1883 and the site was gradually used for other purposes. The remains of Fort Philip can still be seen near the signal station.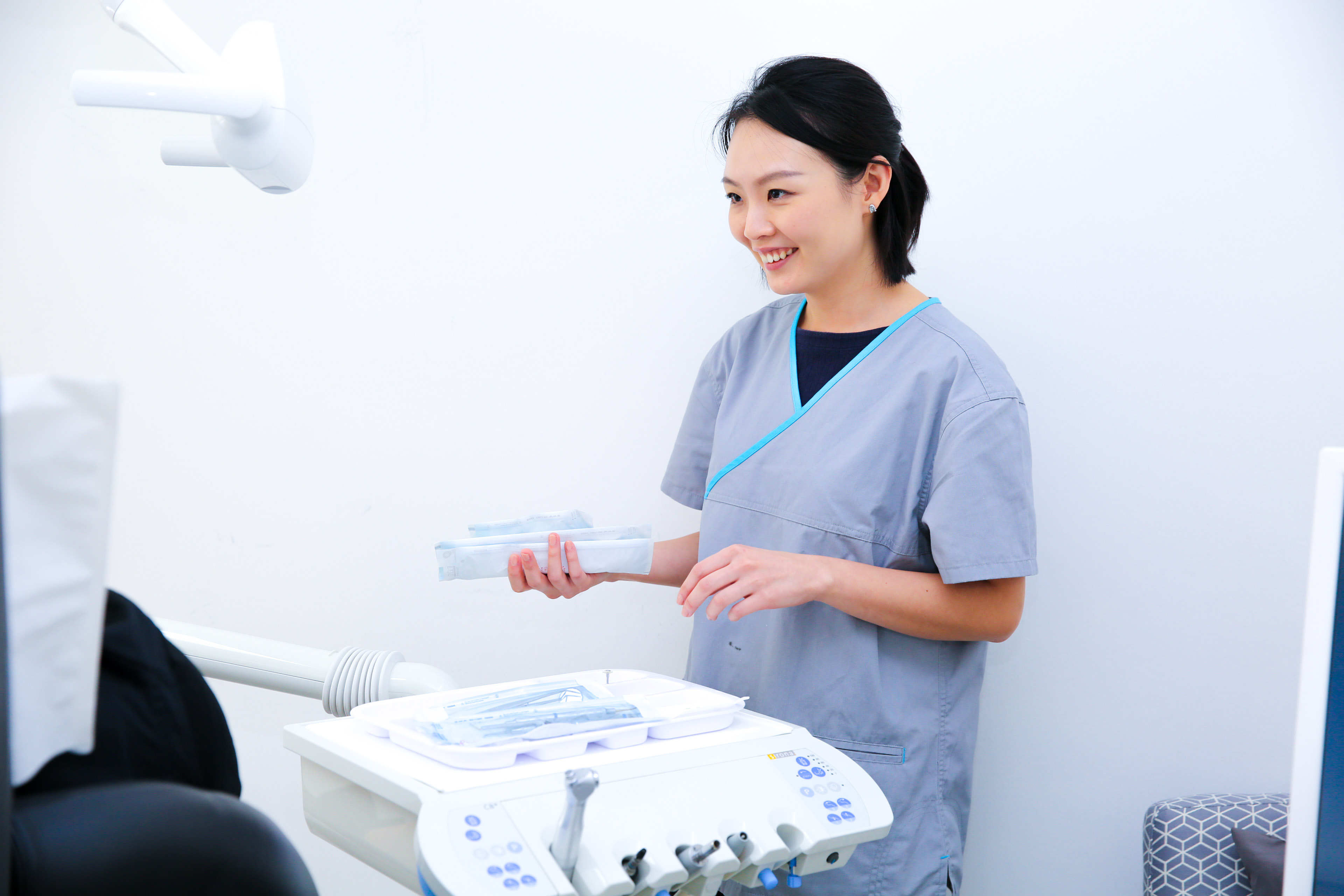 The signal station was built in 1847 on the Eastern end of Fort Philip. Until 1939 when the signal station was closed, it was passed down to successive signal masters and their families. The signal station is still standing and open to public visits.
In 1858 the Sydney Observatory was constructed on the site at Millers Point. The building was decided on that location due to it's clear visibility from the harbour. The building is a combination of two different styles of architecture being Italian High Renaissance Palazzo and Italian Villa.
For over a 100 years the Sydney Observatory building provided navigation, meteorology, timekeeping and astronomy. As for today the building is used as a museum and public observatory, where you are able to book night tours to stargaze at Sydney's night sky.
The Observatory Hill with it's beautiful and breathtaking views of harbour, Walsh Bay and parkland has become a popular place for weddings. A rotunda was erected in 1912 at Millers Point and the Metropolitain band and the City of Sydney band also uses this building to frequently entertain the park.
Millers Point