Sydney Wildlife Zoo in Darling Harbour
Sydney Wildlife Zoo located next to Sea Life Aquarium on Darling Harbour was established in 2006. Within the Sydney business district it houses a range of different native Australian animals from crocodiles, koalas and tasmanian devils.
The building offers the animals an open air habitat where the second level is only enclosed by a large stainless steel mesh roof. Enabling the exhibit to landscape the enclosure to its full potential with live plants and full size trees. This is why Darling Harbour dentist, Sydney CBD Dentistry is proud to be located near this area which is just so enchanting and beautiful.
There are multiple zones exhibiting Australian native animals. The first zone being a fully immersive and interactive space is the Kangaroo Walkabout. This open field allows you to encounter animals such as wallaby, quokka, kangaroo and echidna face to face. Walk amongst them and even get close enough to feed and pet them.
Next visit the endangered Tasmanian Devils named Topsy and Bub. Here there are daily talks and feeding sessions, where you can learn the important role that Tasmanian Devils have on our native ecosystem. Being a predator they remove dead animals from the landscape and regulate the food chain.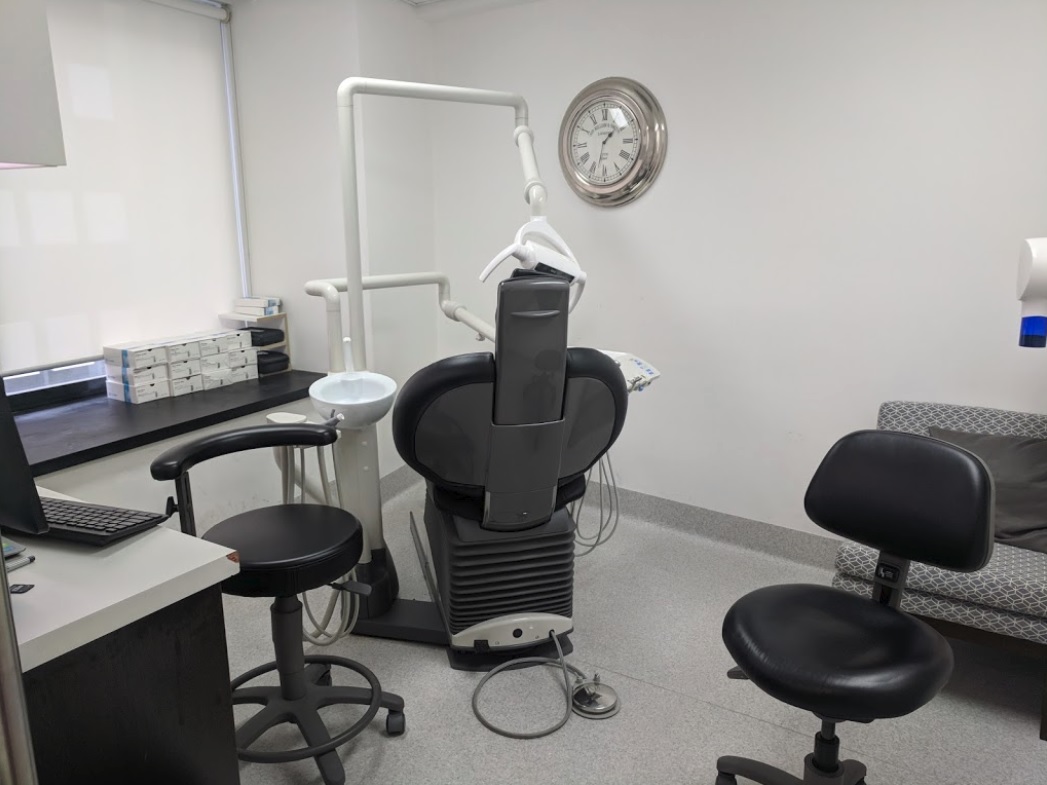 The following zone is Gumtree Valley, from it's name you can guess to see Australia's most famous animal the koalas. You can see and even take photos with the resident koalas here. Watch them laze about in the trees and munch on the strong scented eucalyptus leaves.
Unlike the first zone Kangaroo Walkabout, the fourth zone to this exhibition is Wallaby Cliffs. Wallaby Cliffs are home to some of Australian's toughest animals with yellow footed rock wallabies, wombats and kookaburra. Unable to interact like the first zone, this enclosure you can view the animals wandering around the challenging landscape.
Next come face to face with Sydney Wildlife deadliest resident Rocky the saltwater crocodile. The saltwater crocodile is the largest reptile in the world, it has terrifying teeth that can chomp off their prey with it's signature dead roll move. Rocky like all other saltwater crocodiles likes to doze underneath the surface of the water. Being in this special enclosure you can see Rocky up close and in person through the safety of the thick glass.
Sydney Wildlife Zoo in Darling Harbour