Sydney Opera House in The Rocks
The iconic structure of Sydney Opera House is located only a few minutes walk from The Rocks. The Sydney Opera House took 14 years to build from 1959 to 1973.
Designed by Danish architect Jorn Utzon from Copenhagen, this distinctive building is known for its curved sculpture shaped roof and it was a renovation for it's time which contrasts the cube and regular shaped buildings. We are very proud to be in this community and being the best dentist in The Rocks where a lot of beautiful structures are.
The challenge of this building was the concert shells that configure the roof and took the engineers years before they found the perfect solution. The spherical solution was the mathematical finding for design and engineering.
Where part of the universal geometric shape of the sphere would form the arch and sail like silhouette roof. Using prefabricated concrete shells that were repeated, the geometric shaped shell would tile the external surface providing a unified and seamless look.
The building consists of three stages, the podium, the shell roofing and the interior design and construction. Each stage had their own challenges, where the podium had to be reconstructed as it would not hold the shelled concert roof to the interior design where it led to Jorn Utzon to resign and Peter Hall took over to complete.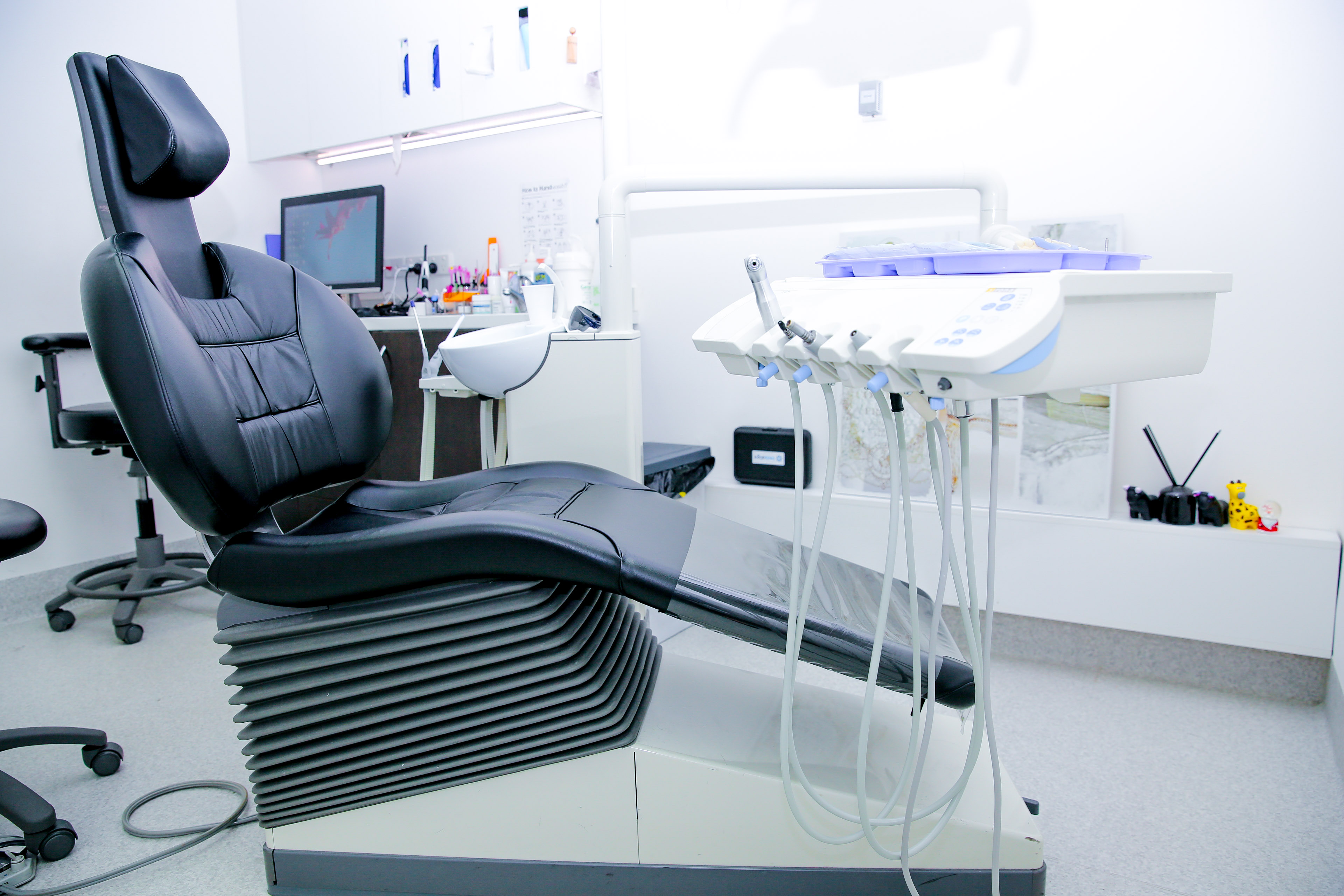 Finally opened in 1973 this multi performance venue holds the Concert Hall, Joan Sutherland Theatre, Drama Theatre, Playhouse, Studio, Utzon Room, Recording Studio and Outdoor Forecourt.
The Concert Hall can sit up to 2,679 people and it is the home for the Sydney Symphony Orchestra. It contains a grand organ with over 10,000 pipes and it is the largest mechanical tracker action organ in the world.
The Joan Sutherland Theatre sits up to 1,507 and otherwise known as the Opera Theatre, it houses the Australian Ballet and Opera Australia.
For smaller dance and theatrical presenters, The Drama Theatre, Playhouse and Studio is capable of 280 to 544 seats. Utzon Room is a small multi-purpose room for corporate functions or parties.
Sydney Opera House is very accessible as it is located only a few minutes walk from The Rocks where a lot of beautiful structures were built including the Sydney Harbour Bridge.
Sydney Opera House