Not Just A Bridge But A Work Of Art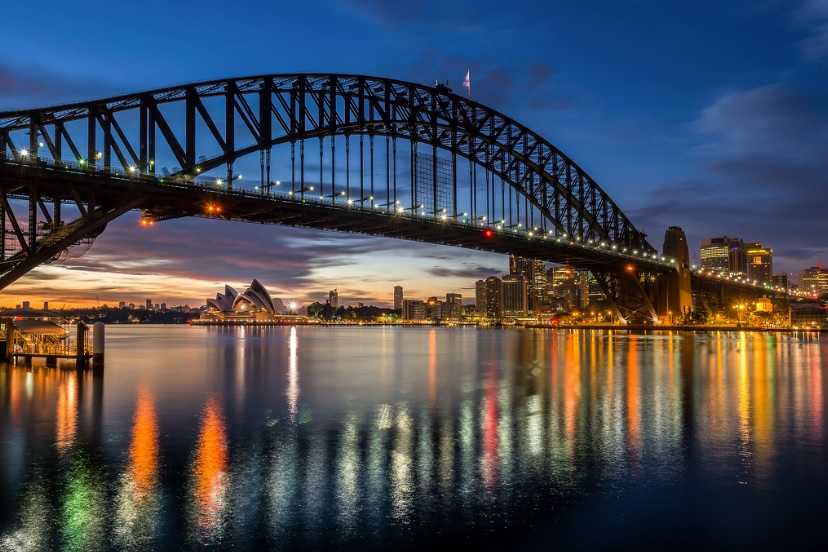 The Sydney Harbour Bridge works as a steel through arch bridge that transports rails, vehicles, bicycles, and pedestrian traffic between the Sydney central business district and the North Shore.
The bridge is not valued only because of its everyday purpose but because it also serves as one of Sydney's main attraction offering dramatic view of the bridge, the harbour, as well as the nearby Sydney Opera House.
For that matter the bridge has become synonymous to Sydney along with other famous attractions.
The Sydney Harbour Bridge has a rich history having its humble beginnings opened in 1932. The Hell Gate Bridge in New York serves as its influence and it has gone a very long way becoming the sixth longest spanning-arch bridge in the world and the tallest steel arch bridge.
As a result, Sydney takes pride in showcasing its Harbour Bridge by incorporating several events to it.
As mentioned earlier, the Sydney Harbour Bridge serves as a means for transport as well as a tourist attraction. The latter can be seen with how the bridged is customised with unique designs that matches the theme and setting of a particular event.
A good example of this is with the Sydney 2000 Olympics in which the bridge was adorned with the Olympic Rings. It was even included in the Olympic torch's route to the Olympic stadium.
Being a popular tourist destination, Sydney Harbour Bridge offers a variety of activities to help keep their guests engaged during their visit. One of the most popular activity is the Bridge Climb in which guests will be able to reach the top of the bridge to see the unique view of the harbour.
Bridge climb is available on a regular day to day basis. Visitors can choose from a schedule that suits their preference and taste such as a day climb, night climb, twilight and even dawn.
Safety is of topmost priority at Sydney Harbour Bridge. For that matter, the staff has made the necessary measures in order to make the climb safe and secured for their guests.
There are pre climb checklist visitors should comply. This includes healthy and safety check, storing your personal belongings and guide for parents climbing with children.
The staff also has the right to postpone the climb in case of extreme weather conditions like electrical storms or during times of extremely high wind. During such cases it is best to delay the climb until the weather condition has settled.
If you are in the area, you will find our office close to the Sydney Harbour Bridge. We are located at 302/70 Pitt St, Sydney NSW 2000.
To reach us, simply head southwest on Bradfield Hwy/Sydney Harbour Bridge. Just keep going straight and then use the left lane to take the Western Distributor ramp. Use the left lane to follow signs for Grosvener St/York St/City N/City Centre. Keep going left to continue toward Grosvener St. Take a left turn unto Bridge St and then turn right onto Pitt St and you will reach our destination shortly.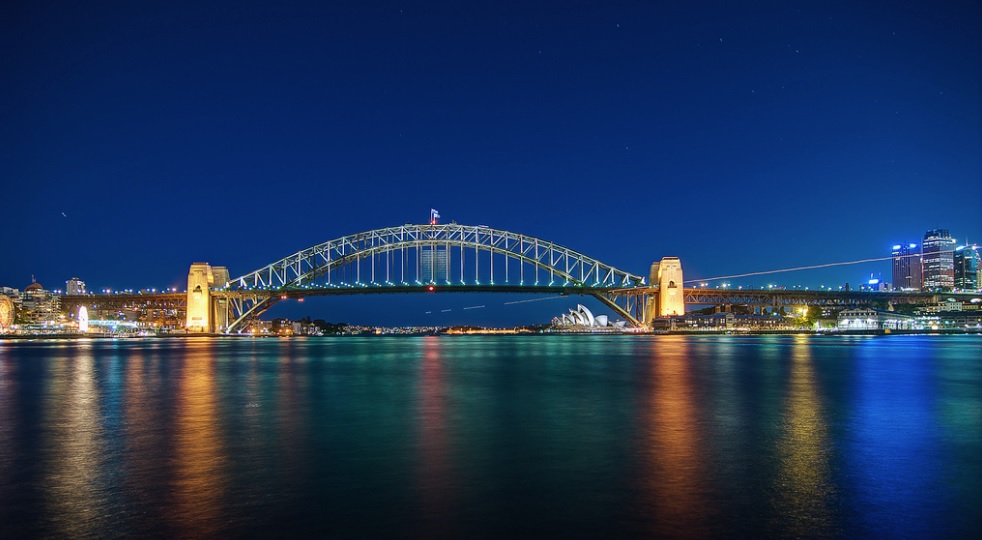 Sydney Harbour Bridge going to Sydney CBD Dentistry only takes about 4 minutes to drive. Head southwest on Bradfield Hwy/Sydney Harbour Bridge and use the left lane to take the Western Distributor ramp. Use the left lane to follow signs for Grosvenor St/York St/City N/City Centre and keep left to continue toward Grosvenor St then continue onto Grosvenor St. Continue onto Bridge St and turn right onto Pitt St. There you will see our office on the left side.
Sydney Harbour Bridge