An Australian National Heritage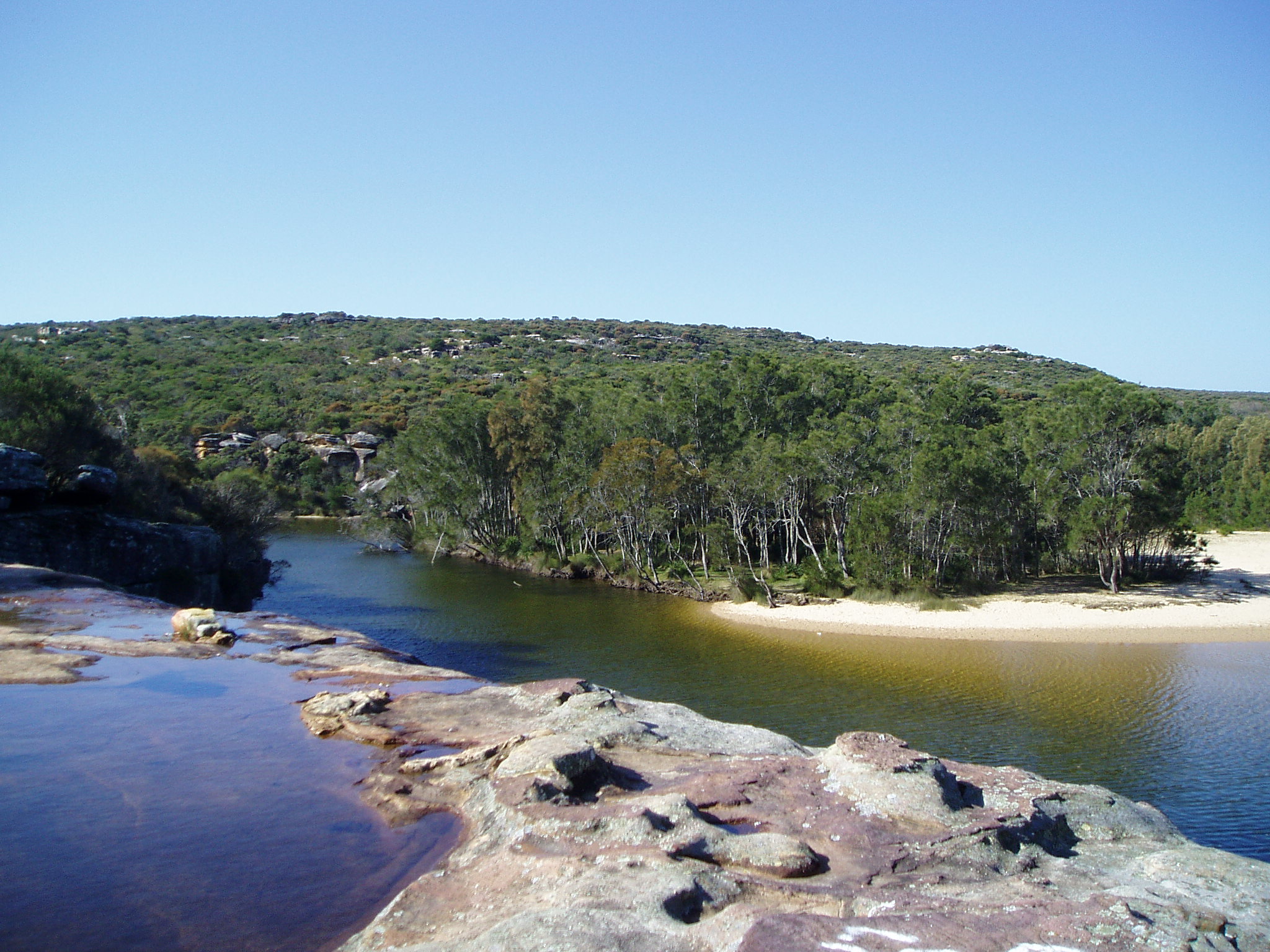 Sydney offers a variety of locales and vistas to keep their guests busy and engaged. Aside from being known as a premier commercial and business district, the city does not shy away from showcasing its nature reserves.
Some of these can be found in Royal Botanic Garden and Royal National Park, a protected national park that is located in Sutherland Shire. In 2006, the park was added to the Australian National Heritage List deeming to have an outstanding heritage significance to Australia.
The Royal National Park has been developed to feature plenty of different activities to their guests. The park for instance is great for bush walks, cycling and hiking because of the wide variety of terrain it naturally has. This includes coastal cliffs broken by beaches, deep river valleys, ancient high plateau and many more.
There are plenty of routes to visit for people who love to visit the park in a much slower pace. You can enjoy the beautiful views of Sydney harbor by taking Bradleys Head to Chowder Bay walk.
There is also from Bundeena Drive to Little Marley which offers scenic beach views in Royal National Park. It should be noted that most of these walks provide a guided tour to download making it fairly easy to follow.
You can also go to the cycling trails if you prefer a faster pace with your visit at the Royal National Park. There are a number of routes for cyclist to choose such as the Lady Carrington Drive a historic cycling track near Audley that offers birdwatching, expansive picnic areas and history to explore.
The Heath and Bare Creek trails are also a great place for experienced cyclist with its challenging trails that are great for a day out mountain biking and horse riding.
Aside from the walking and cycling trails, guests will also be enjoying a variety of water themed activities for guests to enjoy. Did you know that the park is home to 11 beaches?
Garie Beach in particular is known as a surfing hot spot that receives plenty of visitors all throughout the year. There is also the option to hire a rowboat, canoe or kayak for an hour or for the day which gives you the ability to explore the upper reaches of the Hacking River and Kangaroo Creek.
Whale watching is also a popular activity at the coastal track from Bundeena to Otford. It is important to note that whales pass between May and November so you may want to take this into consideration during your visit.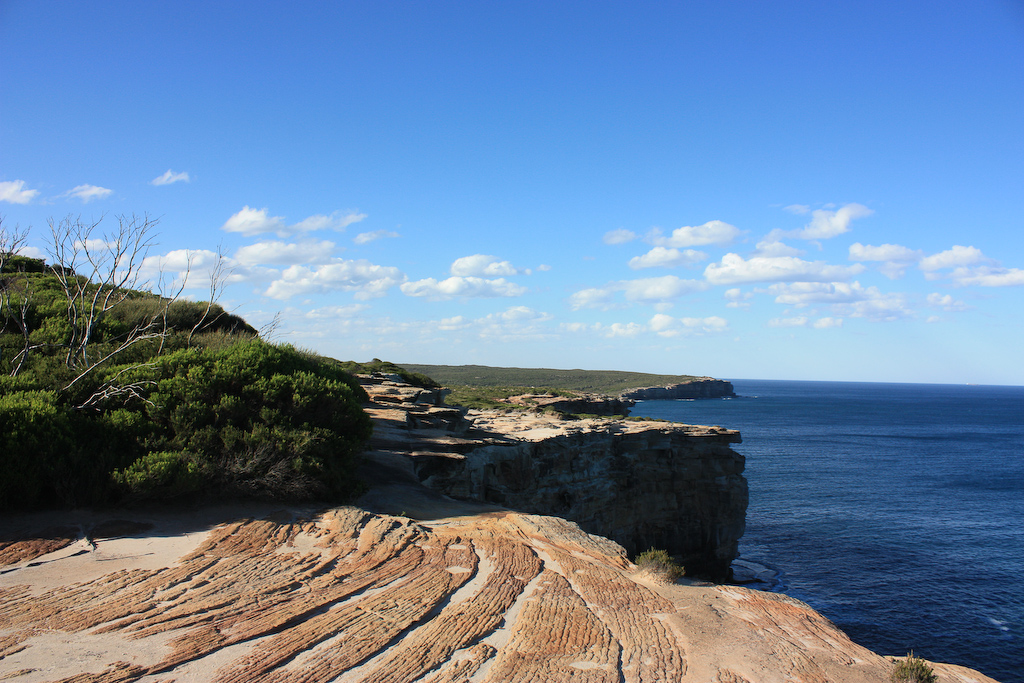 Our office is an hour away from Royal National Park making it fairly accessible. We are located at 302/70 Pitt St, Sydney NSW 2000.
To reach us, start at the park and use any lane to turn right onto Princess Hwy/A1. Use the right 2 lanes to turn right onto President Ave/A1. Use the right 2 lanes to take the M1 ramp. Stay on M1 and take the exit toward city N N. Continue onto Shakespeare Pl then turn left onto Macquarie St. Finally, take a right turn onto Hunter St and you will reach our destination shorty.
Royal National Park