Restaurants in King Street Wharf
King Street Wharf is a beautiful strip next to Darling Harbour with mixed use development of residential, maritime and commercial space. During the day King Street Wharf shares its views with the commuters that come via ferry, vehicle or by foot. While at night it becomes a vivid place for drinks and dance.
Popular with tourists and locals for it's internationally renowned restaurants and bars, it is also a business central district holding headquarters such as KPMG, American Express, Ibis hotel and Macquarie Bank. We are very thankful to belong in this lively community as one of the best dentists in King Street Wharf where a lot of tourists/locals come and get together with their family and friends.
The ever popular Indian restaurant at King Street Wharf is Manjits @ the Wharf. Unlike traditional Indian food, it is a fusion of different regional Indian cuisine and their subcontinent group. It ranges from home style cooking and street fare to the royal families food.
Another exciting restaurant that plays with aromatic and spice is The Malaya. Founded by a Hong Kong merchant sailor in 1963, Wong Tai See draws his dishes from Nonya and Malaysian cuisine. It holds a wide range of seafood bringing the waterfront experience into the restaurant.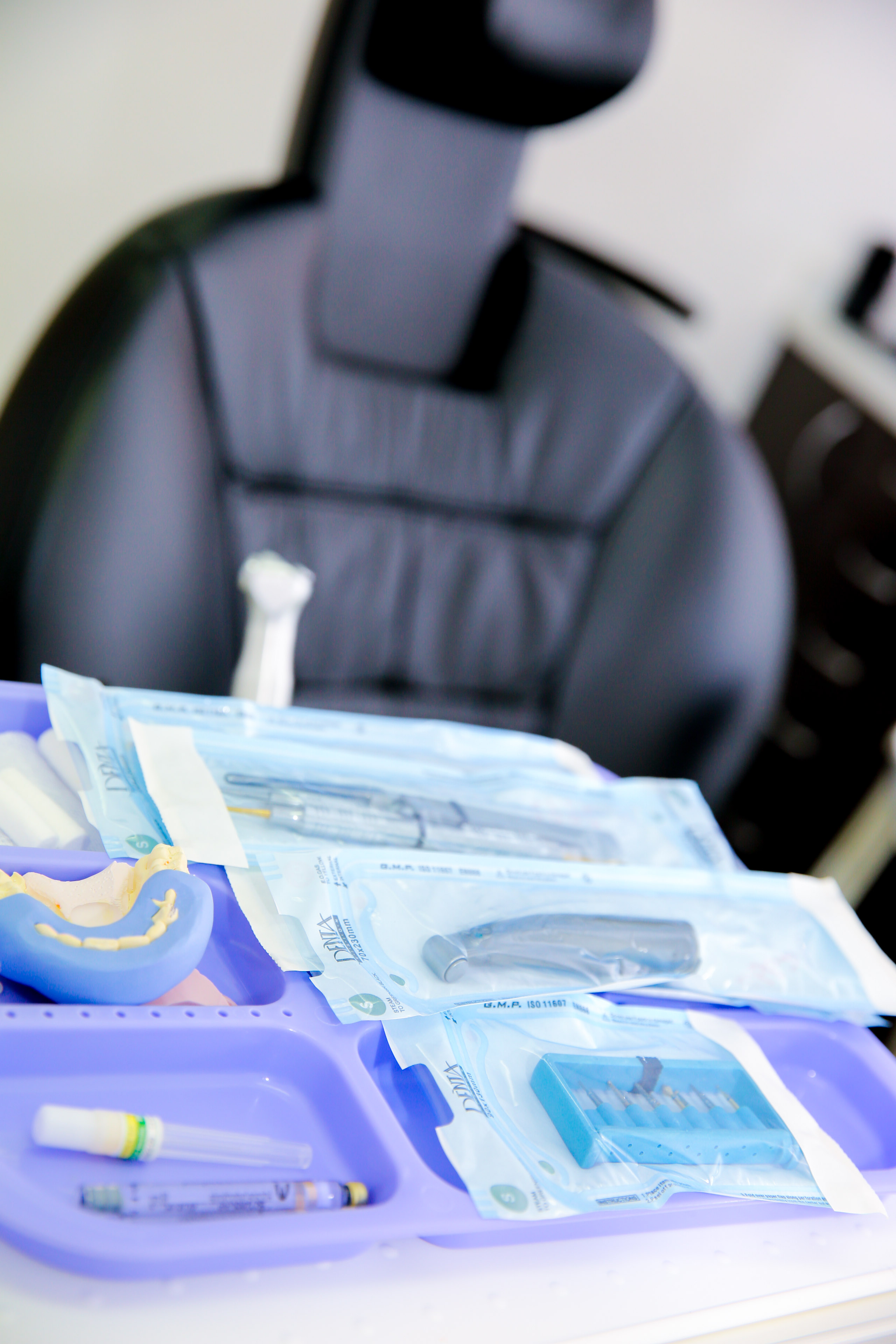 For something more familiar, Steersons Steakhouse provides a modern experience with up to 150 ranged cellars from all over Australia. It is the perfect place to enjoy your perfect steak pair with a good view and wine.
The nightlife at King Street Wharf does not disappoint, with The Loft, Bungalow 8 and Cargo all within the same strip. You can go bar hopping and check out all the unique styles each individual bar brings.
The Loft where style and sophistication is merged to provide a timeless and edgy mood. Where Bungalow 8 celebrates the beach side topical look. You can stay for a cocktail lunch, after work drinks or dance the night away. Open all day and all week long, it is a place you can hang out from dawn to dusk.
One of the most famous bars in Sydney is Cargo, it brings a fresh new vibe that is channelling the NYC waterfront style. It is a hit with locals and foreigners who are looking for a good time and to party.
Restaurants in King Street Wharf