Getting Around King Street Wharf
King Street Wharf, located on the waterside of Darling Harbour it is very convenient to get here. The options range from road vehicles, water ferries to trains. Here is some detailed information to get to King Street Wharf no matter which transportation you decide to take. King Street Wharf dentist, Sydney CBD Dentistry is glad to be located around this area as it is very accessible wherein patients can get to them quite quickly.
If you decide to drive there, parking is the main issue you will experience. At King Street Wharf there are two main paid car parks closely located, Secure Parking and Sun Parking. Secure parking is located on Shelley street directly across the road from King Street Wharf restaurants and bars, while Sun Parking on Kent St below Westpac Tower.
Taxis can pick up and drop off on Lime street which is right at King Street Wharf and behind Cargo bar. Bus on the other hand will be able to drop you at Clarence St with a few minutes walk.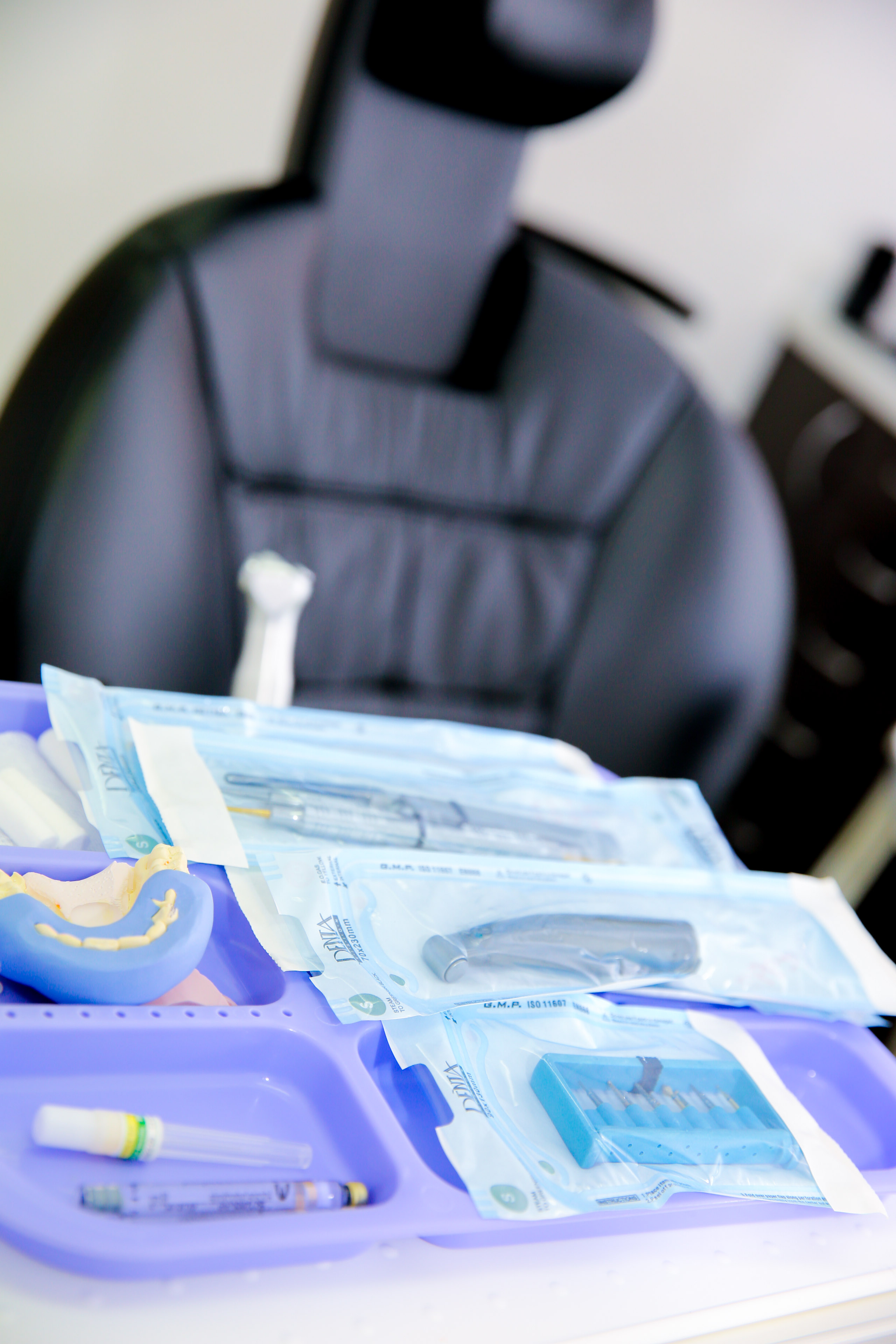 When heading out on a nice day, why not take a stroll in the city and make your way to King Street Wharf. By alighting off a train at Wynyard station, you may decide to cross over the footbridge at the harbour end of King St and Sussex St. Otherwise cut through the city with the new ultra modern underground pedestrian link, which comes out at Barangaroo. Then you can then enjoy a nice walk along the water to King Street Wharf.
If you're getting off at Central Station exit at Belmore Park and take a nice stroll around the shops heading towards King Street Wharf. You can decide to go through ChinaTown and then Darling Harbour prior to your destination. Otherwise the shortest walking route will be one straight road down Sussex St and turning off at King St where the Sydney Aquarium is.
For a different approach to take in the cityscape view, ferries run regularly from Circular Quay to Darling Harbour. Get off at Sydney Aquarium and it will only be a short 5 min walk to King Street Wharf. If however you don't like crowds or the timetable doesn't suit, a yellow water taxi can drop you off directly at King Street Wharf but best to book in advance.
King Street Wharf