Museum Station in Hyde Park
Museum Station is a stop within the city circle route that is located in the southern end of Hyde Park. The Station is named after the nearby Australia Museum and it is a heritage listed underground station. Sydney CBD Dentistry, the best dentist in Hyde Park is glad to be a part of this beautiful and historical area.
This station at Hyde Park, reminiscent of a typical London underground tube. With its distinguished signage and the platform interior of cream and maroon tilings. It echoes the European underground tubes and also the first underground station within Sydney that did not have an island.
The Hyde Park station was planned in 1857, but was officially opened in 1926. It took a lot of planning and campaigning to get the six city circle route to commence. Yet ultimately the station was built due to the need of the railway line and the demand to support the increase of population and traffic congestion.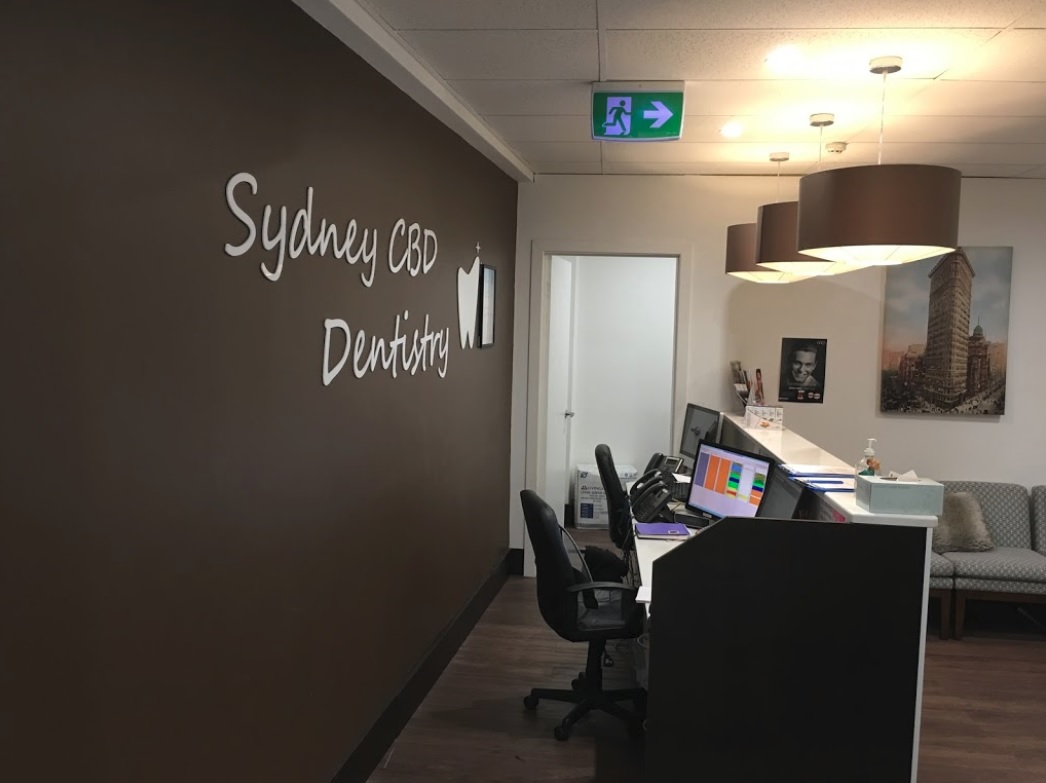 There are multiple entry points to Museum Station, the main one being on the corner of Elizabeth and Liverpool Street. This main entrance to Museum Station is a good example of a small scale Inter-War Stripped Classical style building. The simplicity of the building carries a bare and symmetrical aesthetic, also sometimes can be described as sterile symmetry. The station building columns are stripped back to it's functionally purpose with no non functional ornaments. This stripped classical style building it's a significant design movement towards modern architecture.
The other six entrance points to Museum Station sits around Hyde Park being adjacent to the obelisk, four via Elizabeth Street, one at Liverpool Street and one from Downing Centre in Castlereagh Street. The entrance from Downing Centre still retains its original sandstone building and large tiled wall sign from the inside.
Much like the exterior of the building the concourse still holds it's original fittings. Features such as hanging lights, timber doors and ticket windows. You can still see the decorative metal barriers, timber handrails and station clock, taking you back to the former era of railway transport.
Museum Station