St. Mary's Cathedral in Hyde Park
St. Mary's Cathedral is situated in the heart of Hyde Park and it is the first Catholic Chapel in Australia. It's architecture holds the Gothic revival style and at the same time reminiscent of the medieval cathedrals in Europe. We are quite fortunate that Hyde Park dentist, Sydney CBD Dentistry is located just near the cathedral where people can  look at it and be in awe of its beautiful architecture.
The original chapel was burnt down in the fire of 1865, and the rebirth of St. Mary's Cathedral was designed by architect William Wilkinson Wardell to become grand and beautiful.
Using locally sourced Sydney sandstone, St. Mary's Cathedral exterior and interior uses the same warm sandstone throughout the building. It is integrated exquisitely through the principle design of the Geometric Decorated style of Gothic from the 13th century.
The cathedral in Hyde Park shows particular Gothic design such as carved saint figures to menacing gargoyles. Also portraying the famous Gothic designs of three levels of arch openings along the length of the cathedral. The highest arches being at the main arcade, then to the opening to the triforium and last to the window of clerestory.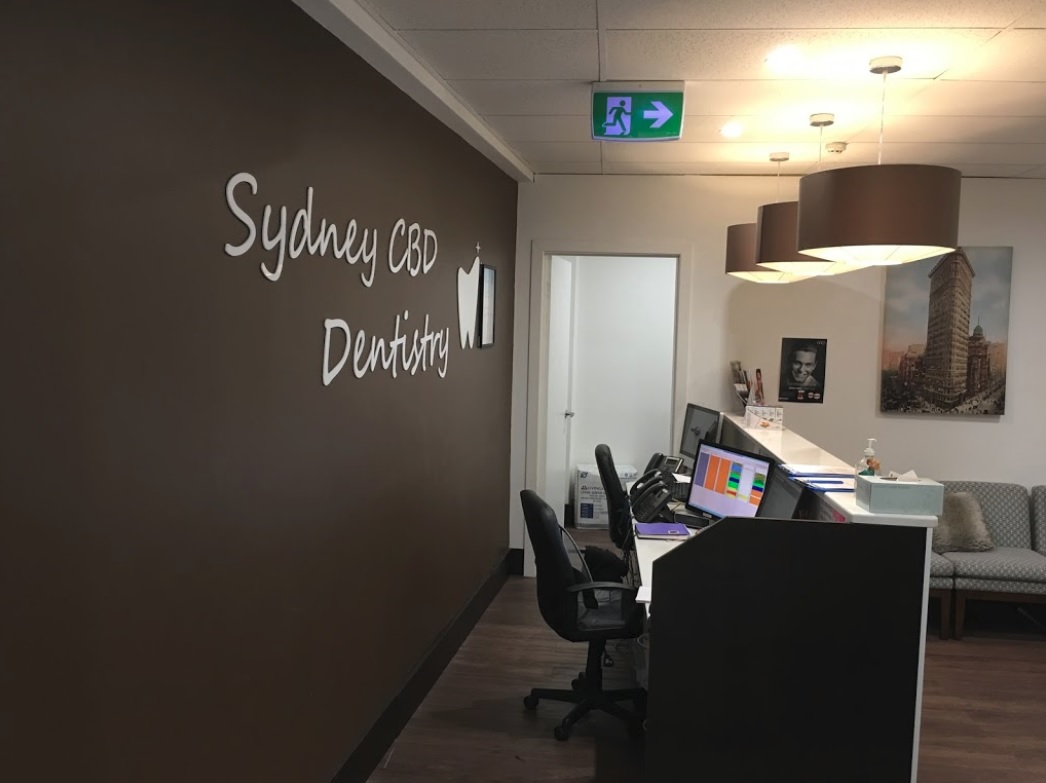 The main entrance to St. Mary's Cathedral is facing Hyde Park and it is richly decorated by local craftsmen in the skills of Gothic style design. The design is merged with Australian native plants, where on the main door you can find the waratah and floral emblem of New South Wales. The front entrance facade is symmetrically balanced, vertical to horizontal that reflects one of the medieval cathedral features.
For the interior as mentioned above the cathedral arches and columns use the same warm golden sandstones as the exterior. This provides a grand and intricate present when entering into the cathedral. Detailed and beautiful stained glass windows are seen on both ends of the cathedral.
The chancel window in the great north window is the "Coronation of the Blessed Virgin Mary" a depiction of Christ and the Blessed Virgin Mary enthroned into Heaven. While on the other end above the pipe organs is the stained glass depicting the 15 "Mysteries of the Rosary".
Going to St. Mary's Cathedral is quite easy as you can take the underground and get off at Museum Station which is located in Hyde Park.
Hyde Park