Museum of Sydney
The Museum of Sydney is built on the surrounding site of the first Australian Government House, Governor Arthur Phillip. The building itself provides a rich history where nine governors lived, government and parties were held, even to house the first captured Aboriginal to study their language and culture.
Today you can glimpse through the museum foyer to view the remains of the original building. An artwork in front of the museum named Edge of the Trees, has been installed using 29 pillars of mixed materials; sandstone, wood and steel. These materials were once grown or recycled from industrial buildings that were in that area which also represent the 29 Aboriginal clans in Sydney.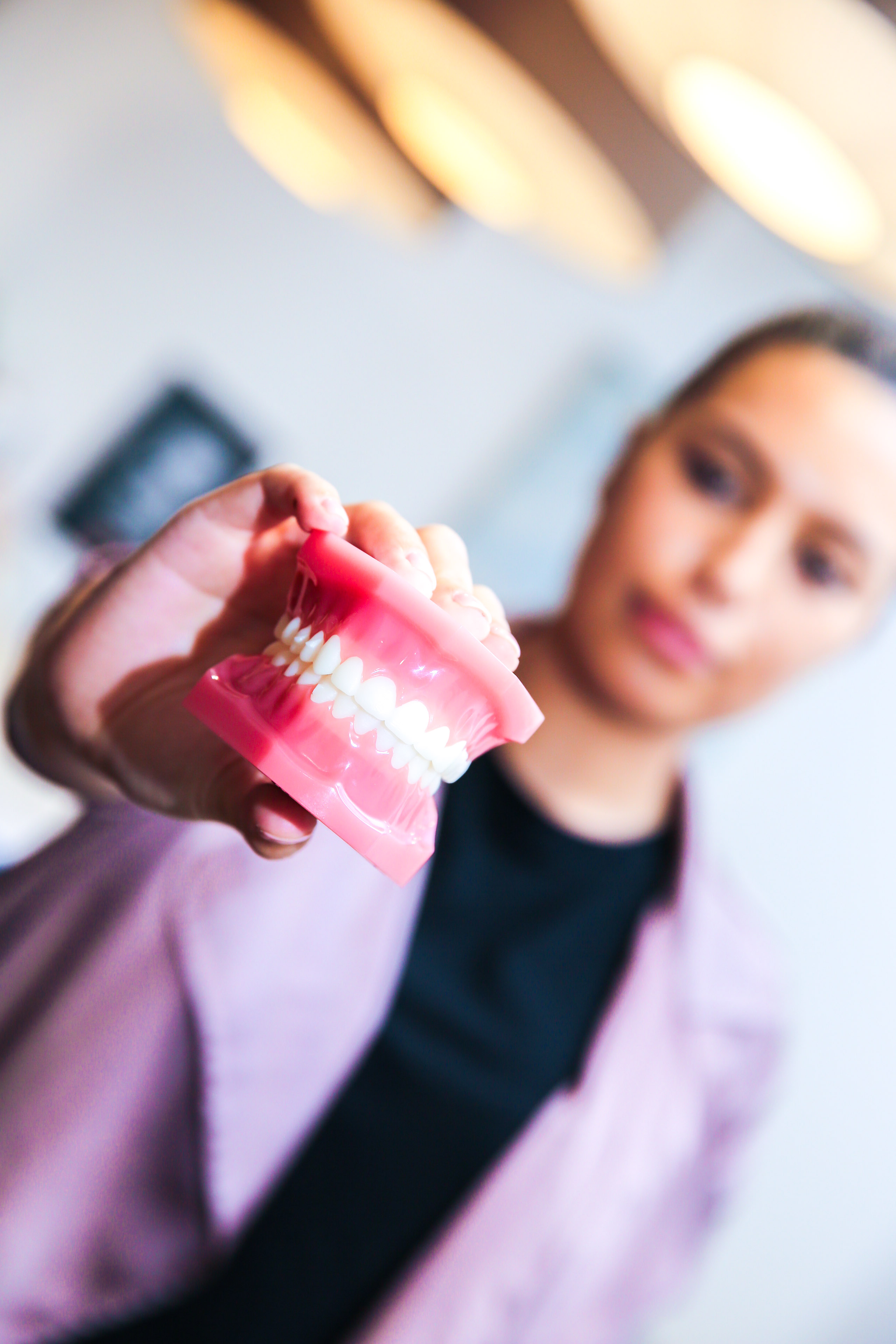 The museum provides detailed information on the landing of the First Fleet to the first years of colonising the land. A journey into the history of Sydney from 1788 till now, which provides a showcase of objects, pictures, digital media and sculptures for everyone to explore.
The scaled size buildings and the First Fleet ships help paint the image of the first settlement. Where European people with eleven vessels, 1500 people and different culture, custom and ideology was the first pivot point to shape the Sydney that we live in today.
This also meant the disruption of the ancient culture and livelihood for the people before them. Unfortunately it is a sad story of how they were captured, forced to live like the European, being studied and dying from foreign diseases.
The Aboriginal people marked the arrival of these ships as the beginning of the invasion. A section in the museum has been dedicated for them and their stories can be heard in the Gadigal Place gallery.
The museum of Sydney is located in the corner of Phillip and Bridge Street and is open 7 days from 10am to 5pm, except for Good Friday and Christmas. However during this pandemic of Covid 19 the museum has been temporarily closed until further notice. Despite what has happened, our Sydney dentists is now open and is following safety precautions to avoid this pandemic from circulating.
Museum of Sydney