Mrs Macquarie's Chair in Royal Botanic Gardens
Mrs Macquarie's Chair was specially commissioned by Governor Macquarie for his wife Elizabeth in 1810. The chair is carved out of sandstone rock ledge by convicts and has become a famous landmark for Sydney.
Mrs Macquaire's Chair is located within the Royal Botanic Gardens where she was known to sit on the rocks watching the ships from Great Britain sailing into the harbour. It is now known that Elizabeth Macquarie had one of the best panoramic and vantage views of Sydney Harbour.
Where today from Mrs Maquarie's Chair we are all able to take in the marvellous view of the Sydney Harbour, Sydney Opera House and Sydney Harbour Bridge. This is one of the reasons why dentist in Royal Botanic Gardens, Sydney CBD Dentistry is happy to belong in this community where beautiful views of Sydney is accessible.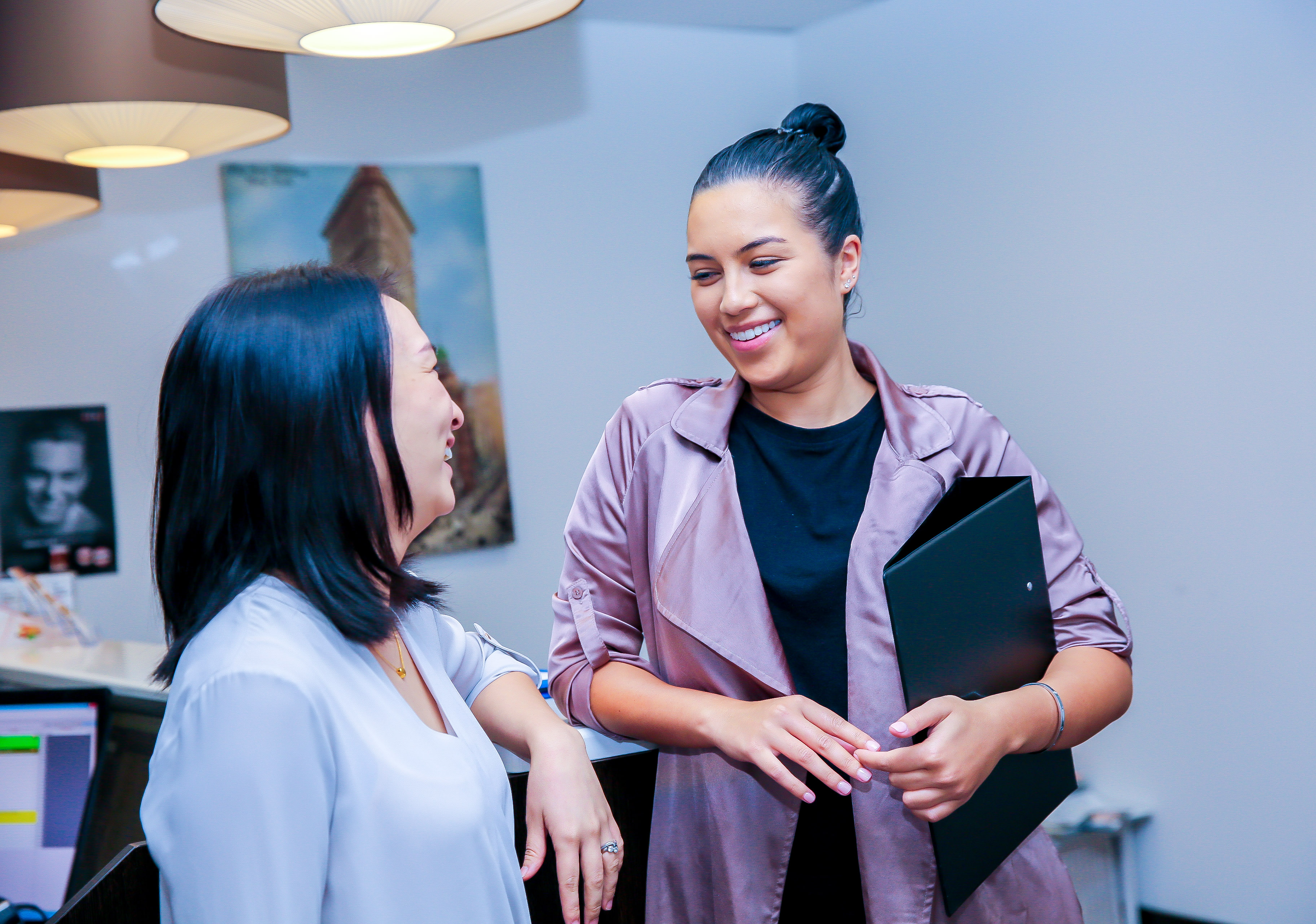 A brief history into the importance of Mrs Macquarie's Chair as Elizabeth Macquarie plays an important role to help transform Sydney from a backwater convict dumping town to a prosperous city we now know today.
As the wife of Major-General Lachlan Macquarie who governed Sydney from 1810 to 1821. She helped on the welfare for women convicts and the local Aboriginals.
Her love for gardening and agriculture became her most famous gift to Sydney. As she was the first pioneer to start the Royal Botanical Gardens.
On the sandstone chair there is an inscription carved by the convicts that refers to a road built in 1813 and 1818. The road was named Macquarie Road as it runs from the Government House, which is now known as Museum of Sydney to Macquarie's Points.
There is no longer any evidence of this original road, but the inscription on the chair has become recorded history that states it ran for 3 miles and 377 yards, equivalent to 5,173 meters.
For many, Elizabeth Macquarie was described as a kind and caring woman. This chair was not only a symbol of love from her husband but a monument to her and the love for Sydney. Where her favourite place to relax is along the shoreline of Royal Botanic Gardens.
Mrs Macquarie's Chair