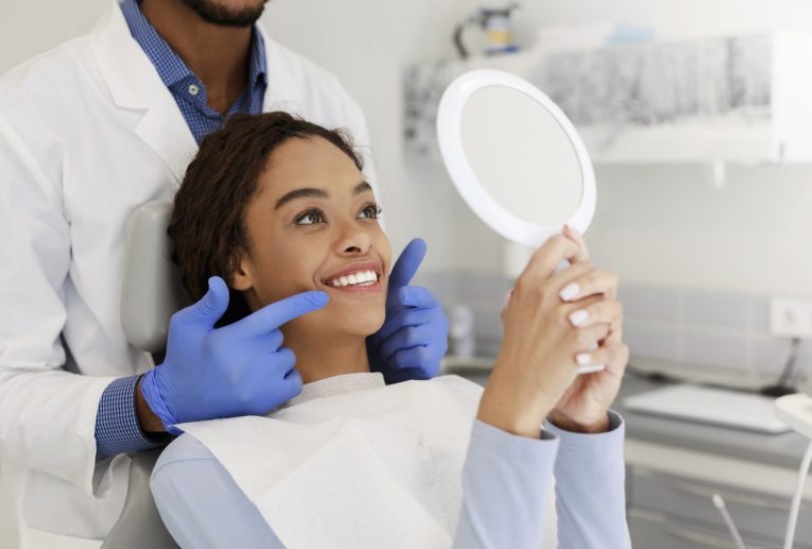 A Lifetime of Smiles with Sydney CBD Dentistry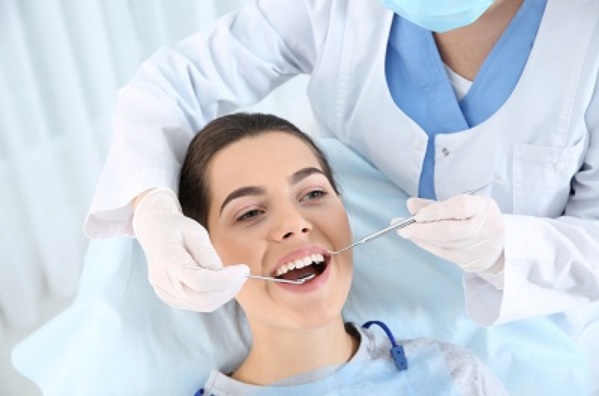 Over the years of providing the best and gentle dental Sydney and its surrounding suburbs, we have witnessed thousands of our patients' lives change with just the improvement of their smiles and oral health.
This is made possible by our expert dental team and their unwavering love for the craft, utilising years of knowledge and their artistic ability to create smiles that fit our patients and their personality.
We also have a staff that prioritises your needs, making sure you are welcomed with accommodating greetings with each visit so you feel safe and right at home with us.
Now let us share with you how we are able to create beautiful, life-changing smiles for our patients. And by the end of it, you'd want to experience the Dentistry we offer at Sydney CBD Dentistry.
Knowing the Person Behind The Smile
As a patient-centred practice, the first step is understanding you and your goals. It is through this that we are able to tailor your treatment.
We listen to your worries and take into consideration your oral health and smile goals so we can get a good grasp of the best plan of action to deliver you the results that you most expect. 
Personalised Treatment Plans
Once we have a good idea of what you need, we then utilise expert dental knowledge to design an efficient and effective dental plan to reach your goals. Each smile is different and each patient needs a different treatment course altogether.
For personalised dentistry, we will conduct a thorough dental check-up to identify your problem areas and to determine which needs improvement. Then, we will lay everything out to you and explain what needs to be done in which modifications can be made to fit your preferences and your budget.
Step-by-Step Oral Health Improvement
When everything is ready and decided, we will proceed with your smile improvement. Some patients will need Cosmetic Dentistry treatments, some will have to undergo tooth extraction to eliminate and prevent dental diseases, while some will need to have missing teeth spaces filled.
But ultimately, the first step is to improve your oral health and this starts with teeth cleaning.
Irritants will be removed to prevent tartar build-up which is the common cause of dental problems such as bad breath and gum disease. With your teeth thoroughly cleaned, it is then that we proceed with further rehabilitation.
After mouth rehabilitation, the next step is to enhance your smile. Many patients recognise the positive effects that a beautiful and confident smile can bring so this is often what they look for in their treatment.
We can do smile rejuvenation through Teeth Whitening or  Dental Veneers. If you have crooked or spaced teeth, there is also the option to go the dental braces or Invisalign route.
But keep in mind that smile enhancement procedures are not only for vanity but they also help create long-lasting optimal oral health.
Maintenance of Oral Health
Lastly, maintenance is your next goal when everything is done and your oral health and smile are in pristine condition. Make sure to pay regular visits to your dentist near Sydney at least twice a year, every 6 months so they can address budding dental problems before they worsen.
Also, practice a good at-home oral hygiene routine to keep your smile as healthy as it is beautiful.
For dental care with no compromise, Sydney CBD Dentistry has everything you need. Experience the exceptional Dentistry in our care and contact us today!
Gentle Dental