Sydney CBD Dentistry Accredited Practice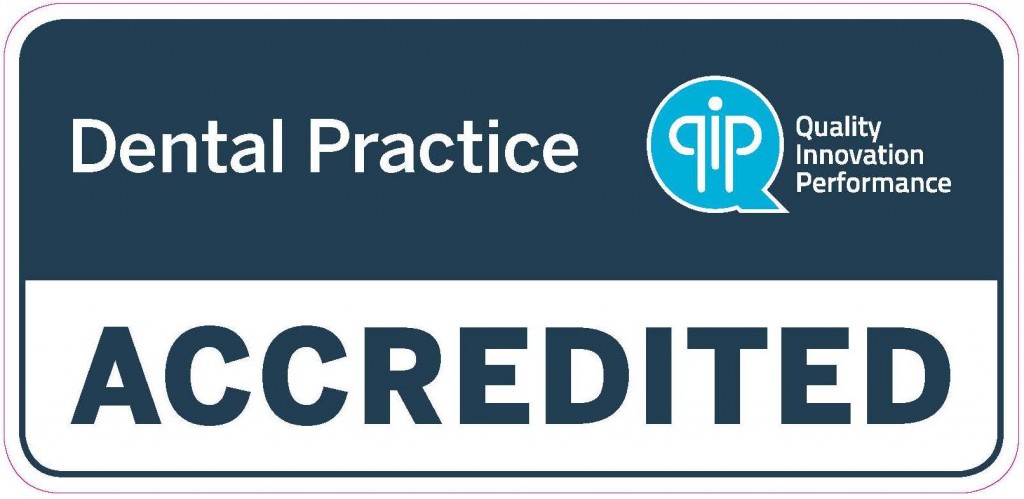 Our dental practice is located in the heart of Sydney CBD (Central Business District) Dentistry where business are growing faster. This is city is filled with office workers, shoppers and tourists where you can see them heading to the department stores and offices.
Sydney CBD Dentistry is an accredited practice that means the doctors and the staff has undergone training and has met a strict set of standards. It also means that they provide quality and safe care to their patients.
Being accredited is a big deal not just with any other practices but it is a must to all dental practices and all dentists must comply with this standard and requirements. All practices must comply with the National Safety and Quality Health Service Standards so they will be required to complete the documentations and the practice will be assessed then they will be awarded with the accreditation.
Most accredited practice are proud of their accreditation and all of them display their certificates on the walls of their dental practices where the patients are able to see making them at ease as they will easily know that the practice complies with the regulations and provides quality service.
If the dental clinic is part of Bupa dental, they are accredited as Bupa members first dentist. Bupa members first provider helps our patients pay less for most services that has dental coverage.
In Australia, dental care is expensive and Bupa can help a lot and can pay back more to our patients when a practice is a members first provider. Our practice is also part of Bupa members first platinum, this will allow our patients to have dental treatment without any out of the pocket costs if they are eligible.
If a patient has a hospital cover that is combined with extras that include general dental health, then you are eligible. Thousands of dental practitioners in Australia is registered to Bupa members first extra network which helps a lot of patients to pay less. Also, Bupa can pay our patients back whenever they visit a members first provider.
Since we also provide Invisalign treatment, we are an Invisalign platinum provider which means our practitioners are experts who worked with Invisalign and successfully treated 300 patients and more. They are more experienced and have received the best training as they were able to treat more complex cases.
For our patients to experience a hassle free experience when claiming their dental treatment, we are registered with nib first choice which means that if you are covered, then you will be 100% eligible up to your dental limit. We will also take care of your paper works, where you can focus on the treatment while we process the claims for you.
Medibank has deal with most dental practices in Australia and Sydney CBD Dentistry is part of it and patients are valued for their covered treatments. They also get free dental check-up and clean every year with any member's choice dentist.
Make sure when you have your next dental visit, the practice has undergone certifications and is accredited for a safe and hassle free visit.
Sydney CBD Dentistry Accredited Practice