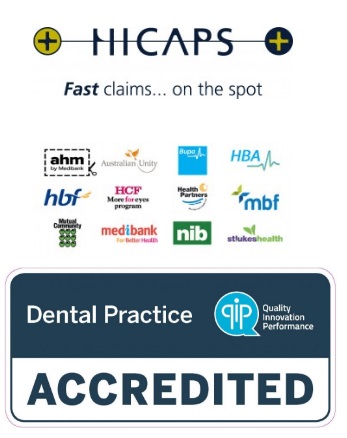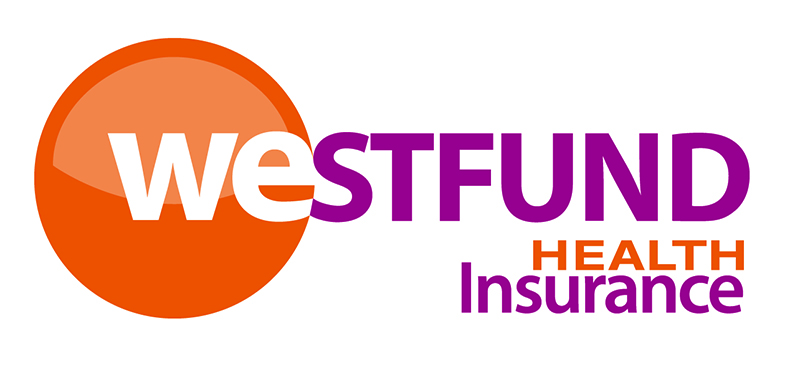 Dentist - Sydney's Best Dental Clinic & Cosmetic Dentist, Your Dentist Sydney CBD
Sydney CBD Dentistry – Affordable Dental Clinic, Top Rated Dentists in Sydney CBD, offering Cosmetic Dentistry, Emergency Dental Service, Teeth Whitening Service and have gentle and caring Dental Hygienist taking care of your oral hygiene.
Welcome to Sydney CBD Dentistry, your local dentists in the Sydney CBD, taking care of patients from all around Sydney, NSW as well as inter-state. Sydney CBD Dentistry open 5 days a week, Monday to Friday. We have HICAPS so you can claim from health funds on the spot. Please visit our Smile Gallery for examples of smile transformations we have performed for our patients across our Sydney City CBD, North Sydney, Macquarie Park, Hornsby, and Parramatta practices.
Contact Sydney CBD Dentistry today on (02) 8090 1105 when you need affordable and high quality dentists in Sydney, if we are unable to answer your call, please leave a message and we will respond to you within the next 1-2 business hours. Alternatively you can e-mail us at info@sydneycbddentistry.com.au or visit us in person at Level 3, 70 Pitt Street, Sydney, NSW 2000.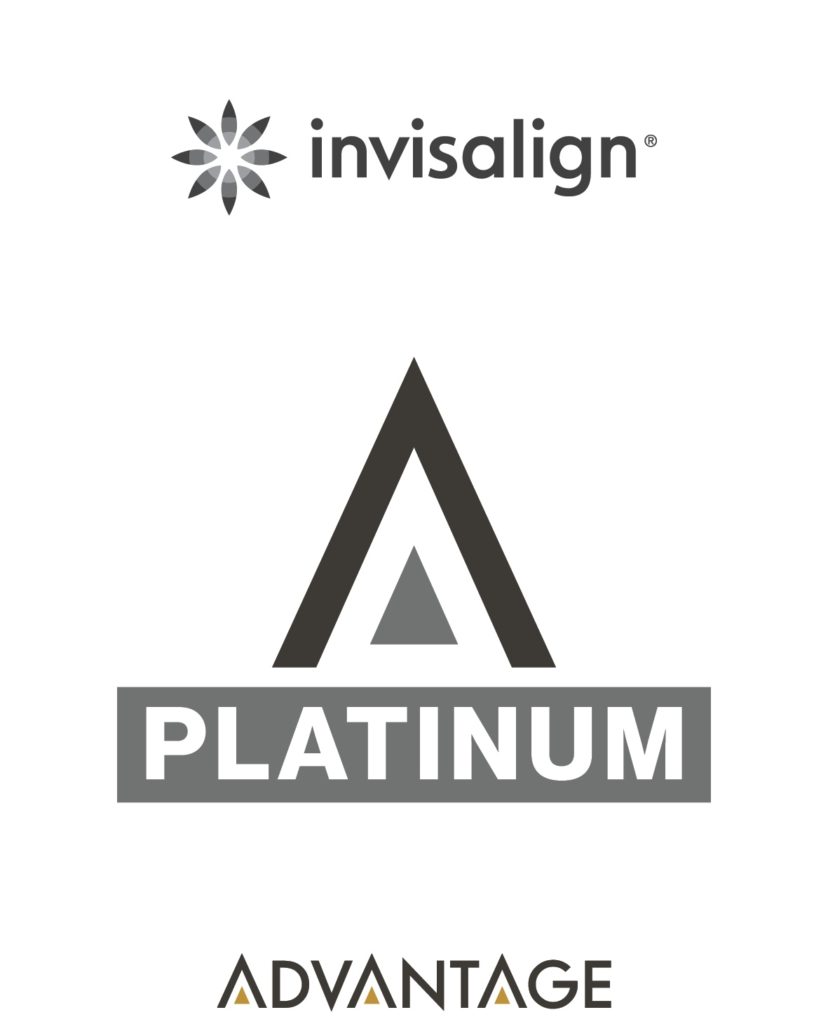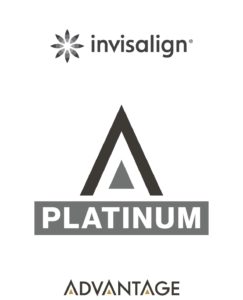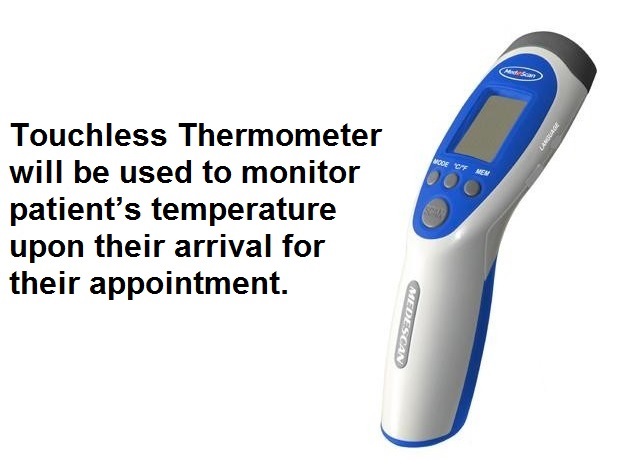 Sydney CBD Dentistry's  Website Specials: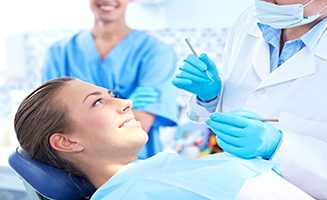 New Patient Check up & clean
X-rays
Dental exam
Clean & polish
Fluoride treatment
Item #: 011; 037; 022 x 2 or 022 x 4; 114; 121.
$189 or No Gap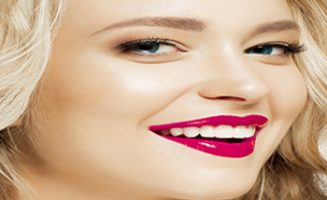 Save 30% off on Dental Veneers
Composite and Porcelain made in Australia;
Payment Plan Available: Composite Veneers at $695 each and Porcelain Veneers at $1400 each (only for 6+ veneers).
Item # 015; 074; 556 per porcelain; 526 per composite veneer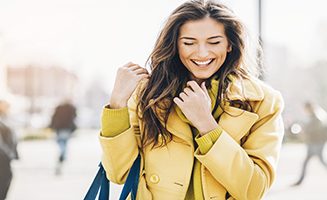 Australian made
5 year warranty
Item numbers: 615 for Emax Crowns; 613 for Zirconia Crowns; 618 for Porcelain Fused Metal Crowns
From $1,650 each – Dental Crowns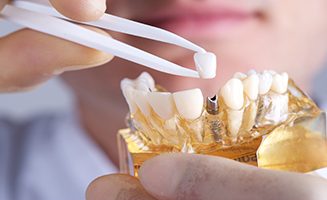 Save 35% on Dental Implant Surgery and Implant Crowns
Australian made
5 year warranty
Payment Plan Available: From $5,199 each – Dental Implant + CEREC Crown
Item numbers: 039; 684; 691; 661; 672. 014 for Consultation fee not included, but cost is offset against treatment if you proceed to complete treatment. There may be additional charges or other item numbers depending on the diagnosis made during the consultation.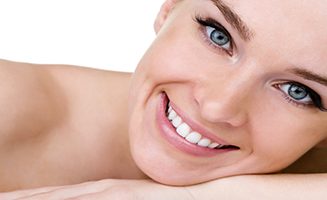 Invisalign Specials
We are a Platinum Provider
Express Package: Up to 7 Aligners. $4300
Lite Package: Up to 14 aligners and 2 sets of refinement aligners for 2 years. $6690
Moderate Package: Up to 26 aligners and unlimited refinement aligners for 2 years. $7590
Comprehensive Package: Unlimited aligners within 5 years of treatment time. $7790.
Item #: 037; 071 x 2; 073 x 6; 825 x 2. 014 Consultation fee not included in special offer above but is rebated against the cost of treatment when completed.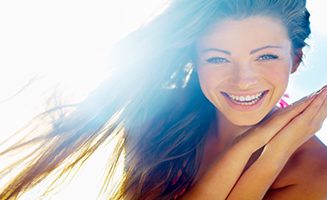 Teeth Whitening Specials! From $249. Save 50%+
Take -Home Teeth Whitening $349
In-Chair Teeth Whitening by OHT/Hygienist $449
Item #: 118 x 12 for in-chair teeth whitening; 119 x 2 and 927 for take-home teeth whitening.
The new approach to dental healthcare
DEDICATED
Our dentists are highly trained, experienced and undertake extensive professional development
TRANSPARENT
After your appointment with us, we provide written quotes for any future treatments you may require if any.
LATEST TECHNOLOGY
We use state of the art equipment and materials
VALUE
We provide quality care and are generous with our time: 45mins – 1hr appointments for all new patients
FAMILY FRIENDLY
Family friendly surgery design will make you and your kids feel comfortable
BUPA AND MEDIBANK NETWORK PROVIDER
All our staff are friendly, gentle and caring. Hornsby Dental is a Network provider with Medibank and BUPA.
Sample of some of our case pictures.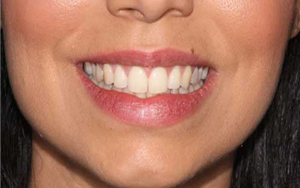 Pre-op: The patient already has an aesthetic smile, her concerns were related to alignment and differences in colour of teeth, after already going through teeth whitening a few times.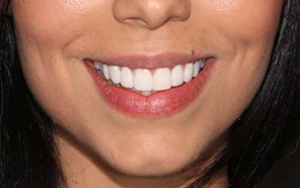 Post-op: 8 Veneers were placed to level the smile and enhance the shade of the teeth. Some patients who wish for more translucency can request this at their consultation appointment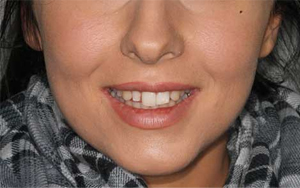 Pre-op: The patient has misaligned upper jaw, with missing teeth and mid-line shift, as well as discolouration of the side teeth.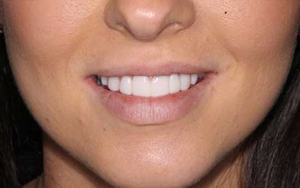 Post-op: Correction of the aesthetic problems with dental bridge and gum grafting. Alternative treatment plan of orthodontic treatment followed by implants and veneers were rejected due to time constraint. All options will be discussed at the time of your consultation.
Sydney CBD Dentistry provides a range of treatments including:
Emergency Dental Service
Cosmetic Dentistry
Dental Hygienist
The Sydney CBD Dentistry Difference:
We use state of the art new dental equipment and materials, and modern design;
Dentists at Sydney CBD Dentistry are highly trained, very experienced, professional, dedicated, have undertaken extensive professional development, they are genuinely passionate about dentistry and our patient's dental health and well-being;
We provide highest quality care and are generous with our time: Typically 45 minutes – 1 hour appointments for all new patients;
Friendly, professional and caring staff;
On-the-spot instant claim from most health funds;
After your appointment with us, we provide written quotes for any future treatments you may require, if any.
Directions to our Sydney Dental Clinic
(02) 8090 1105
info@sydneycbddentistry.com.au
Opening hours: – Open 5 Days
Monday – Saturday : 9am – 6pm
2 minutes walk from Wynyard Station
Other Practice Locations
Level 1, Suite 102/71 Walker St, North Sydney NSW 2060

  (02) 8090 1108


info@northsydneydentistry.com.au
Opening hours: – Open 6 Days
Monday – Saturday: 9am – 6pm
3 minutes walk from North Sydney Train Station
Suite 21, 14 Edgeworth David Ave, Hornsby NSW 2077

  (02) 8090 1100


  info@hornsbydentist.com.au
Opening hours: – Open 6 Days
Monday – Saturday: 9am – 6pm
Mon & Thurs: Late night appointments available on certain days
3 minutes walk from North Sydney Station
Suite 25, Lvl 3, 27 Hunter St, Parramatta NSW 2150

(02) 8090 1109


   info@parramattadentist.sydney
Opening hours:
Monday – Saturday : 9:00 AM – 6:00 PM
Unit 4, Building B, 64 Talavera Rd Macquarie Park NSW 2113

   (02) 8090 1102


   info@northrydedentistry.com.au
Opening hours:
Monday – Friday : 8:00 AM – 6:30 PM
Saturday : 9:00 AM – 2:00 PM
Home