Dental Implants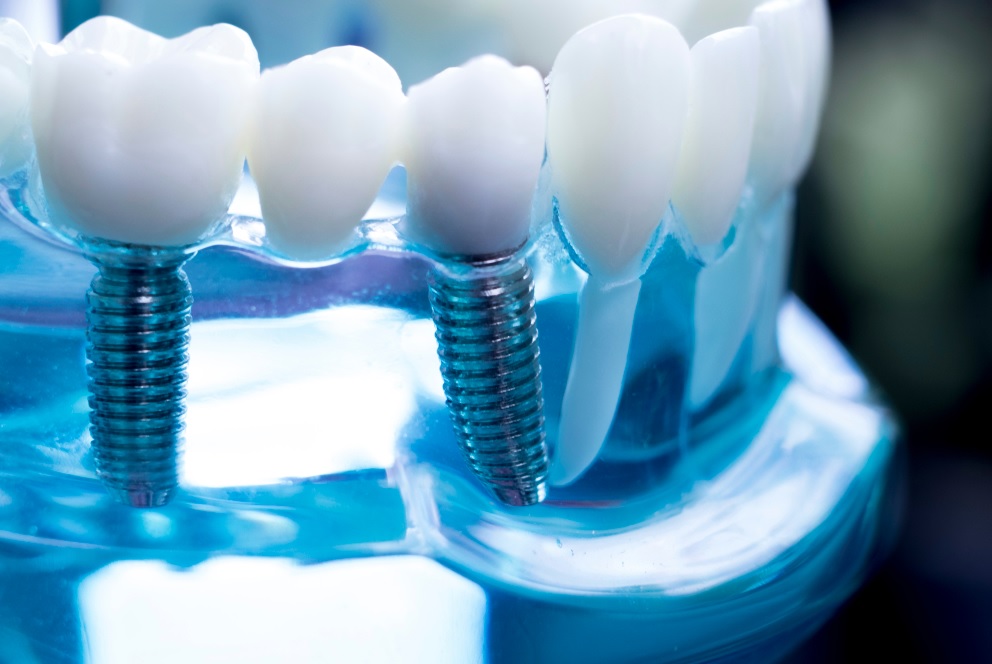 A lot of people are curious on what dental implants are and want to know everything about this dental treatment as many are considering on getting this type of treatment.
Dental implants in Sydney are part of cosmetic dentistry that are used to support a false teeth by using a titanium screw that is placed into the jawbone. You can have a single tooth implant or even a complete set.
We want our treatment to last for a long period of time and with regular maintenance, this treatment could last for many years. If the maintenance will be neglected, then it will lead to infection of gums, soreness and could lead to bleeding and discomfort.
Not everyone can have an implant, so our dentists will perform a series of tests to let you know if the tooth can still be saved or if it is not possible to place an implant. The dentist will give you a time table if you choose to have teeth implants so that you will be aware when to start and until when the treatment is.
This is a treatment where you might undergo a local anaesthesia, so you have to let the dentist know if you are anxious on the treatment so they can do something on how to make you feel comfortable because if not then it may cause complication or you might undergo a general anaesthesia.
You will feel the pain after the procedure, or a week after and you might be advised to take pain killers until a few days later. After a tooth implant is placed, the aftercare is very important and this should be given to you by your dentist so you can look after your implant.
Cleaning teeth implants in Sydney are just the same as cleaning your natural teeth, still you need to go back to your dentist or hygienist to have it cleaned regularly.
You can have this tooth implant in our dental practice, Sydney CBD Dentistry where most of our dentists have experience in dental implant treatment in which other dentists refer themselves as implantologist as they have enough experience in dealing with different implant cases.
Our dentists will give all your options for the treatment you need, helping you understand dental implant and it will be okay with them as well if you want a second opinion. We can also provide you with your treatment plan so whenever you have decided to proceed with the treatment, you can contact us again to start the tooth implant process.
We want the best treatment given to our patients which is why you can have the most affordable implant without compromising the quality you will receive. Whether the treatment is expensive or not, we make sure our patients receive the same quality of service they need.
We want the patients to feel comfortable from the start as they enter our practice until the procedure is done. After the treatment, we also do follow ups to make sure we take care of our patients.